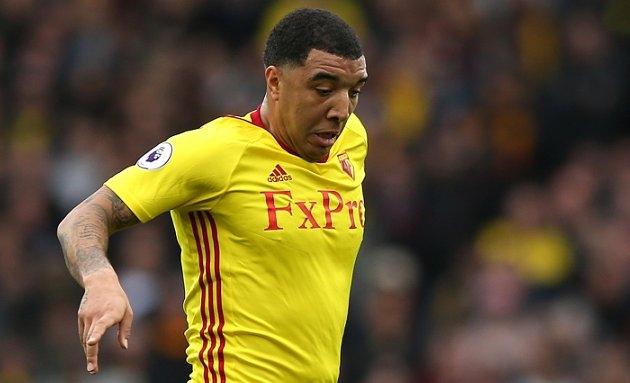 Arsenal defender Rob Holding admits Troy Deeney's 'cojones' jibe was on their minds ahead of victory over Watford.
Much of the pre-match build-up revolved around Deeney's comments back in October, when the Hornets skipper questioned out fight and application, but Holding said that only inspired us going into Sunday's game.
"It was definitely in the back of our minds," the defender told Arsenal Media at the final whistle.
"We don't like coming off the pitch and someone saying that about us. We want to show our fight. I think today with a clean sheet – they didn't have a sniff apart from with the penalty – we just wanted to prove them wrong and prove to our fans we're still fighting and we believe."