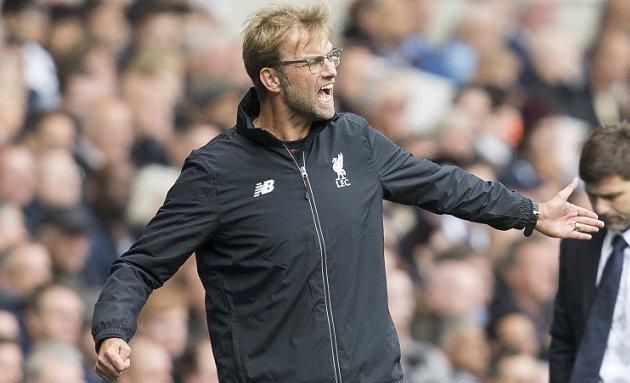 Manchester United boss Jose Mourinho is happy Jurgen Klopp wasn't sent off during victory over Liverpool on Saturday.
Klopp was fuming with Dejan Lovren for fouling United substitute Marouane Fellaini twice in quick succession as the Reds ran out of time to salvage a draw.
Fourth official Martin Atkinson reported Klopp's antics to Craig Pawson, who went over to talk to the German.
But instead of sending Klopp to the stands, Pawson decided to let him off with a warning instead and Mourinho reckons it was the right thing to do.
Mourinho, who was sent off himself for putting one foot on the pitch during United's game at Southampton earlier this season, said: "Probably you are not expecting my answer - but I'm happy with the decision.
"He (Klopp) was not speaking against the referee. He was upset with a player and the same happened to me against Crystal Palace where I was upset with my player and therefore they (the officials) understood that too.
"I think Martin Atkinson, after so many years of this, I think made the right decision. I saw it. He (Klopp) was very upset with his player and not at the referee.
"If you leave the technical area by a couple of metres - or in this case 20 metres - but to speak to your own player and not to complain about the referee's decision, then they made the right decision."