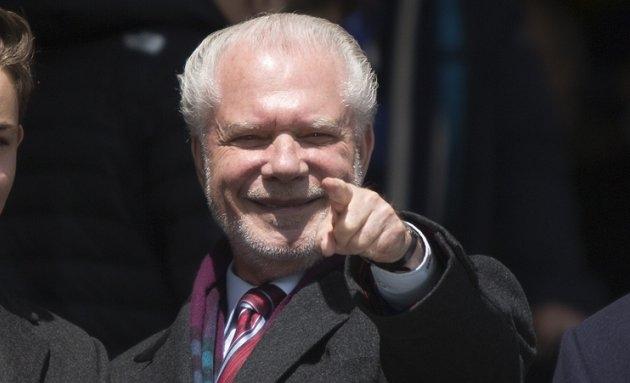 West Ham co-owner David Gold has warned protesting fans he's not going anywhere.
After defeat to Burnley, Gold issued a defiant message, insisting he would not be hounded out of the club by hooligans.
Gold said: "I have no objection whatsoever to those who don't like the way we run the club.
"But I will never be driven away from anything by the behaviour I saw. It won't happen because of all the decent fans out there."
The FA and Premier League will prove shocking scenes which left young supporters lifted into visitors Burnley's dugout for their safety and one intruder marching to the centre circle brandishing a corner flag.