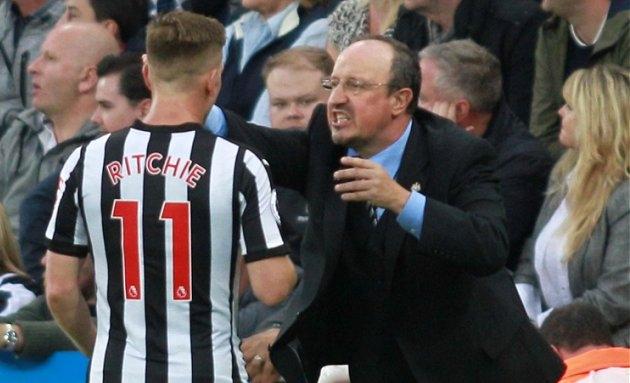 Newcastle United boss Rafa Benitez has no doubts his players will be responsible during their break in Spain.
The Magpies face a three-week gap in their fixture schedule as their visit to Wembley was postponed by Tottenham's progression into the FA Cup quarter-final.
Benitez, 57, has admitted he previously being reluctant to take players away from their families during the season, but concedes that 21 days is too long to go without a game.
He said: "I don't usually like to take everyone away from their families, but because 21 days without a game is too long.
"So we will have a match against a team who will be competitive. We have an option in Spain, from Thursday until Sunday. We will train and then play Sunday."
Belgian outfit Royal Antwerp, an Icelandic top-flight team and two national sides are among the teams being lined up to play the Magpies.
He added: "Yes [I trust my players]. I have not had big problems with my teams - although the most famous was in Portugal with Liverpool, where we had a few problems, although we then beat Barcelona.
"We have everything under control - after, you never know... But now, everything is under control."