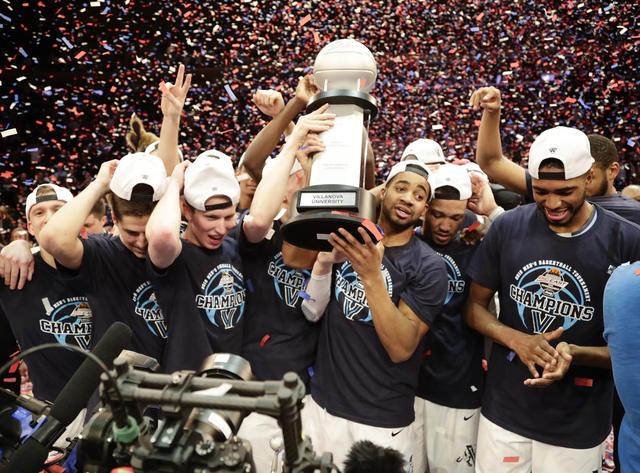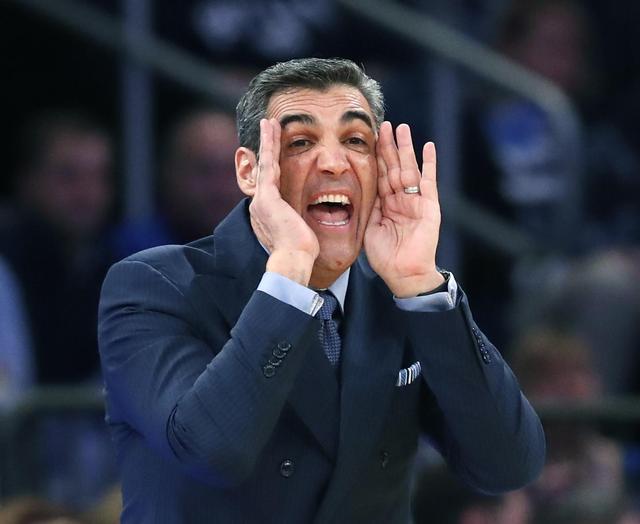 Ordinarily, the rule when filling out brackets is that the First Four games in Dayton should be ignored because those teams are all incapable of winning a game when the "real" tournament starts on Thursday.
Oops.
Welcome to 2018, where two of the last three teams picked for this tournament not only will win their opening round games — but will then go on to win more games later in the week, and therefore should be showing up on billions of the gazillions of brackets that will be filled out in the coming days by people who will try to line their pockets by winning all those $5 and $10 bills that coworkers happily deposited into the office NCAA Tournament pool.
America, you need to know about St. Bonaventure and Syracuse.
Many people did not think they merited spots in this field. They are wrong. The Bonnies are seriously underseeded and should not be going to Dayton. The Orange — not to make this argument too scientific — lost a bunch of games to a bunch of teams that are really good.
It's finding the upset winners that will either make you or break you in NCAA bracket pools. When Syracuse and St. Bonaventure are still playing this weekend, those wins will help you have bragging rights in the office for the next 52 weeks. Because — spoiler alert — in the end, the higher seeds will be the last teams standing.
A year ago in this space, we told you that North Carolina would win the national championship, so clearly the information contained here is guaranteed to help you win your pool. (We also told you that Vermont was going to the Sweet 16, so take all of this with many grains of salt.)