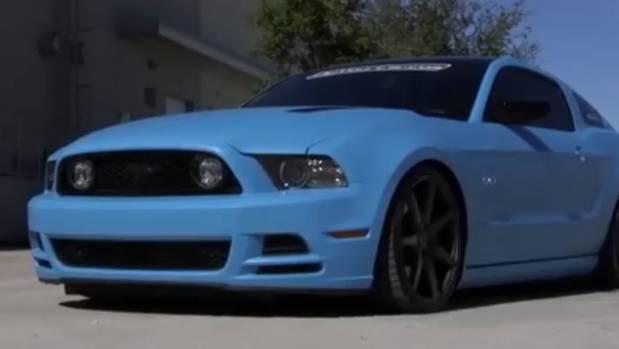 It's the age old dilemma - what colour do you want your car to be?
A US product called Proline has reportedly provided the solution for indecisive car owners who feel like a change in their motor.
Instead of paying for an expensive new paint job, you can "dip" your car in a new colour.
For the best coverage, Proline says six coats of paint are recommended.
READ MORE
* Five Ferraris to impress
* Supra is Toyota's new hope
* Grand Tour over?
If applied correctly, the paint job can last up to 3 years or longer.
It is resistant to elements like sun exposure or ice. and is car wash safe.
It's not exclusive to the car's body as well, with the paint also being able to be applied to wheels.