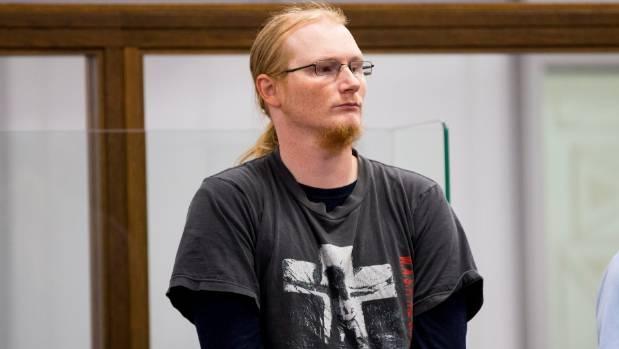 The man accused of murdering Zena Campbell in Wellington a month ago, has been given bail.
Paddy Jonathan Woods, of Lower Hutt, was charged with murdering Campbell, 21, on February 11. Woods will be 30 in a week.
He has pleaded not guilty to the charge.
Police had previously said Campbell's body was found in a car in the inner city Wellington suburb of Aro Valley.
* Zena Campbell was strangled
* Woman found dead in car
* Murder charge over death of 'Zena' Campbell
Details of the bail hearing at the High Court in Wellington on Monday cannot be published for legal reasons.
However, the terms of Woods' bail include having to live in Wairarapa, a nightly curfew, reporting to police three times a week, a ban on using the internet to access social media, and a ban on using alcohol and drugs.
On Friday a suppression order was lifted that prevented publication of strangulation being the cause of Campbell's death.
The suppression order preventing publication of Woods' name was also lifted then.
Woods is next due back in court in May.