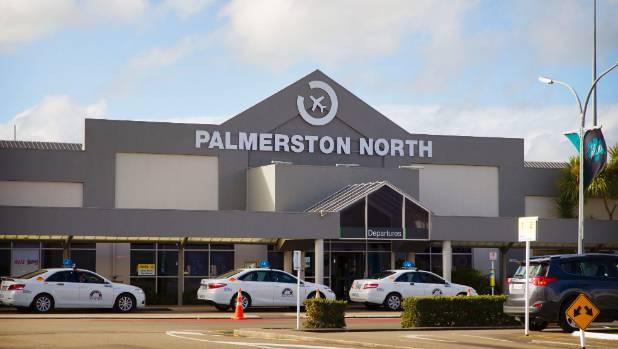 Toxic foam banned from use in firefighting has been found in both fire trucks and storage containers at three commercial airports.
The Environmental Protection Authority discovered foam containing a banned chemical in its testing, as part of a nationwide inquiry into firefighting foams.
Foams containing PFOS (perfluorooctane sulfonic acid) have been illegal to use in firefighting in New Zealand since 2006.
Agency chief executive Dr Allan Freeth announced on Monday a compliance order had been served on Task Protection Services Ltd, which owns and controls fire trucks and fire-fighting foams at Palmerston North, Gisborne, and Hawke's Bay airports.
READ MORE:
"At Palmerston North Airport, laboratory test results regarding foams contained in two fire trucks and various storage drums have come back positive for PFOS," Freeth said.
At Gisborne and Hawkes Bay Airports, EPA investigators found drums of fire-fighting foam either explicitly labelled as containing "PFAS (PFOA or PFOS)" or labelled with the names of products known to contain PFOS.
"On this basis, the EPA has concluded that two fire trucks, one at Gisborne and one at Hawke's Bay, also contain PFOS foams.
"The foams from these fire trucks are being laboratory-tested to confirm this, as are the foams contained in the labelled storage drums," Freeth said.
He said it was clear this foam would have been used in response to a fire emergency at those sites.
This compliance order comes following Nelson Airport being issued one in February after two fire trucks, and numerous storage containers, tested positive for PFOS.
Freeth said the order requires the airports to stop using the foam containing PFOS by May 4.
In the interim, they may continue using the foam for emergencies but they must immediately stop using it for training or testing purposes.
Task Protection Services Ltd must submit a plan by April 10, detailing steps that will be taken to ensure the foam is no longer used.
That plan must also show how the foam will be safely stored and disposed of.
The agency announced its investigation into PFOS- and PFOA-containing fire-fighting foams in December.
The inquiry is on-going and the agency is visiting airports across the country, taking samples of fire-fighting foams, and having them tested by an independent, qualified laboratory.