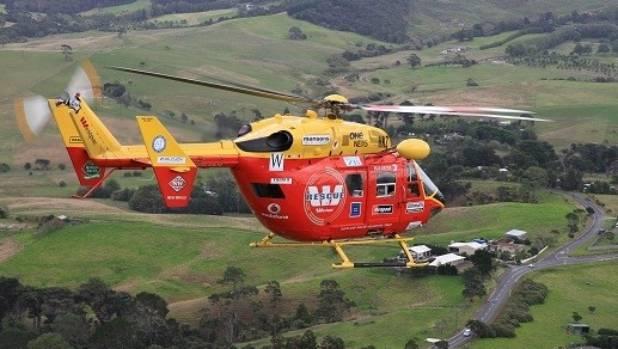 A young girl from Auckland's Waiheke Island is recovering in hospital after being bitten on her face by a dog.
The attack happened at her home in Surfdale on the evening of March 9.
Westpac Auckland Helicopter Rescue service arrived at 6.02pm and flew the girl to Middlemore Hospital in a minor condition.
Rescue service spokesman Lincoln Davies said she was flown to hospital so she could have plastic surgery "in a timely manner" - rather than face a lengthy journey by ferry and public transport.
Davies said he was unable to answer questions about the girl's age, the breed of dog involved and whether it belonged to the family, as the information could help identify the patient.
Auckland Council's animal control service has yet to respond over whether it was aware of the incident or if the animal had been impounded.