This is the case of Akiane Kramarik, a 22-year-old from Mount Morris, Illinois, United States, a painter and poet who began her career at the young age of 3, when she began to have heavenly visions through her dreams.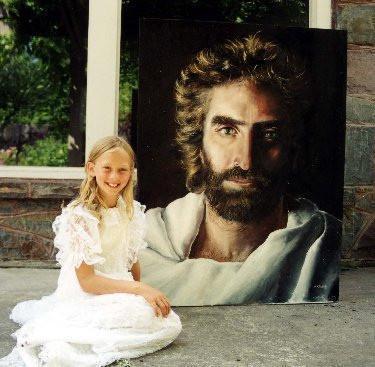 When she was only 3 years old, Akiane told her parents that she had visited heaven and on that trip, God had spoken to her. According to this little girl, God told her that she would give her a very special gift so that she could transmit her message to humanity. Akiane was born into an atheist family, so it was very strange for her parents to hear her little daughter talk about those things.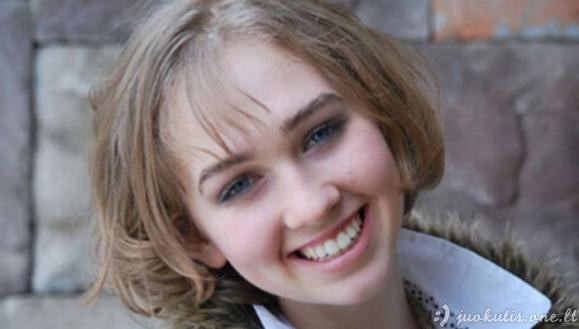 Her parents questioned his words. They asked her why she was so sure it was God, and the little girl answered that she felt it. She added that it was a very calm voice, full of peace and tranquility, that had left her with indications about what she had to do and how he would help her so that she can help other people.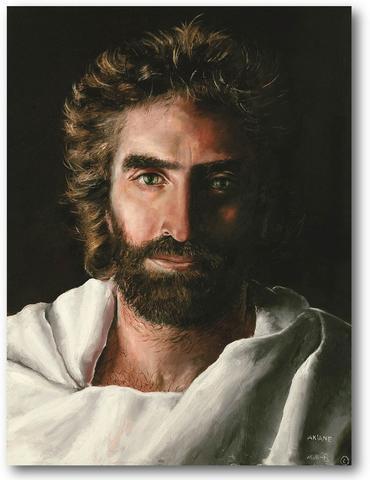 Akiane affirms that thanks to her visions she met Jesus of Nazareth. At age 8 he painted a painting of Jesus' face, which she called "Prince of Peace", stating that these were his true features.
The face that Akiane painted coincides with the vision that Colton Burpo had of Jesus. The first time he saw her, he said that image was the same he had seen during his supposed visit to paradise.
Since she was a child, he has given me beautiful visions that I use in my canvases and in poetry to take them to others. "Jesus has painted a couple of beautiful oil paintings, the first one called "The Prince of Peace" and the second "Forgive them, Father".
She feels that she has been blessed with a very special gift, and assures that it is to help those in need. Like the most disadvantaged people in Africa, for whom she wants to build a hospital.
What do you think of this? Please leave your comments below!