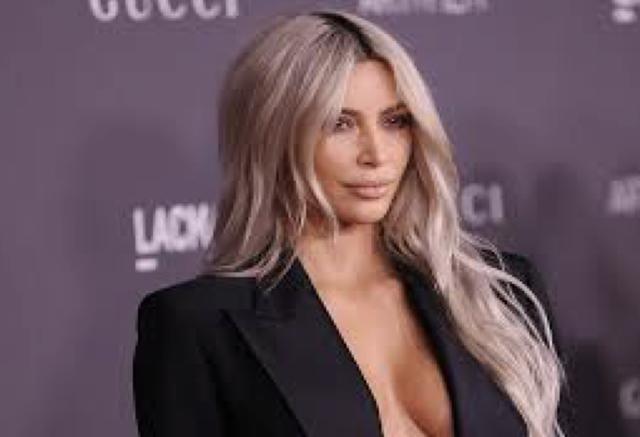 The socialite's fans had their opinions online after the TV reality queen post a topless photo of her online claiming it was taken by her 4-year-old daughter North. Immediately after the post, the socialite's fans took to comment box expressing their opinion of the post. Some busted her while other sided and defended her.
The furious fans were disturbed by the fact the reality TV star had the guts to involves her toddler in such sensitive mature kinds of stuff. She allowed her to take a photo while she was in the middle of removing her bra. This act causes a lot of furry on her fans some claiming it was immoral and immature to allow the young kid take such a photo leave alone to posting it.
Those who sided had a different view on the matter, they claim the act was "trendy" and the socialite did nothing wrong to post or allow North to take the photo since she was learning. The divided fans went on busting each other for a while and the discussion was hot and highly divisive.
The star together with her husband Kanye West welcomed their baby early this year. They told E-news that their weird action was preparing their son and daughter to adjust to their new baby.
Though the socialite has remained quiet about the online opinions, most of her fans are still mad about the post. It is likely that the star won't engage herself online in the meantime about the matter but her next status will matter.
Online fans are waiting eagerly for her response. Most of those who disagree with her are expecting maybe an apology from the star though it might not come. The TV queen is never shy from limelight controversy and looks like she enjoys it.