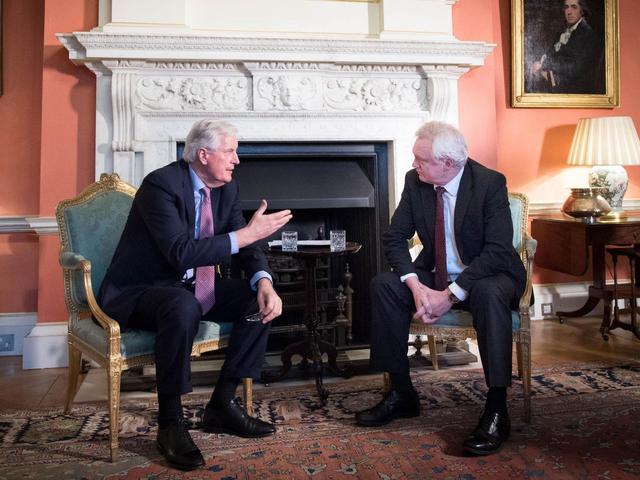 Is it true, as Michel Barnier asserts, that if Britain is outside the EU customs union there will have to checks at borders and, in particular, along the wiggly waggly 300-mile land frontier with Ireland?
It is difficult, though not quite impossible, to see how this could be avoided – but contrary to much of the gloom around there may be ways of doing this.
The EU customs union means countries band together for the purposes of internal and external trade. They won't slap tariffs or quotas on things moving between them but can do so on things coming in to their area.
If one country opts out and says it wants the internal free trade but also wants to be free to set its own tariffs and rules on stuff coming in then it creates a problem. For those imports can flow freely into the other countries who have not agreed to let them in. They can only get round this by checking that the goods moving in from that country are indeed from that country and not somewhere else. This means controls on borders to prevent cheating. Hence Barnier's caution.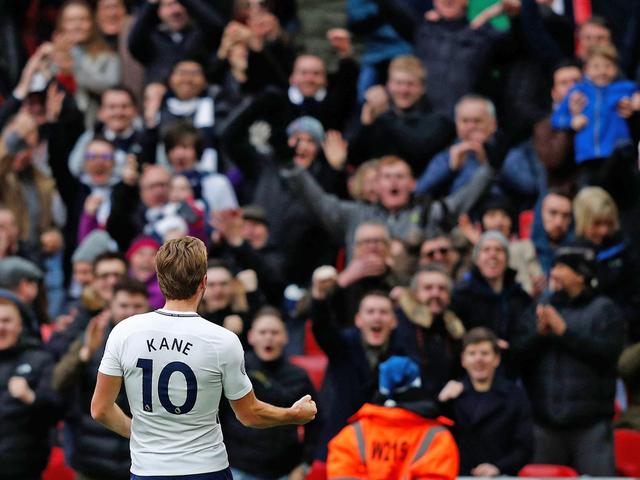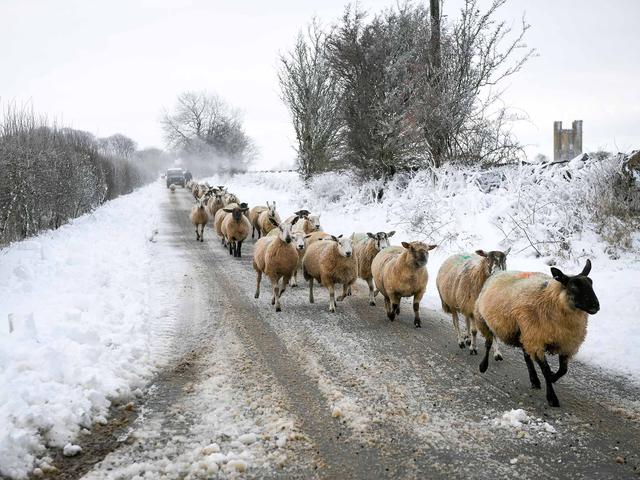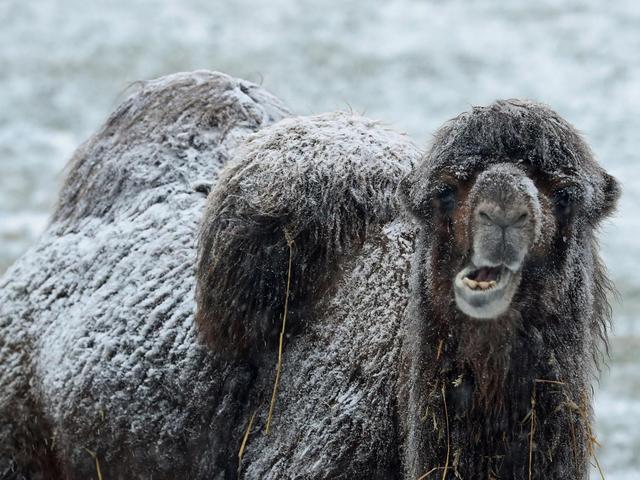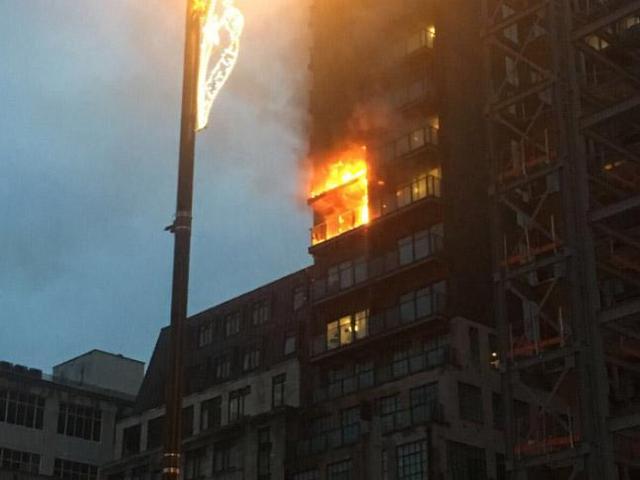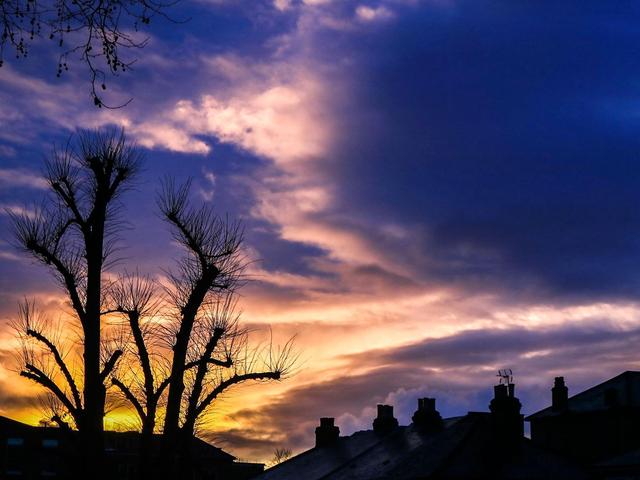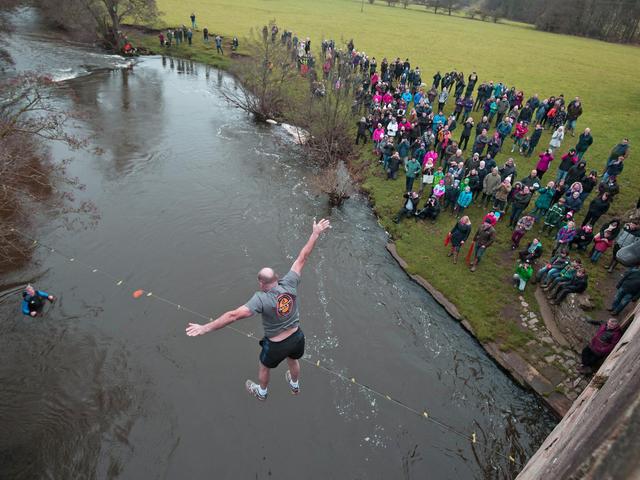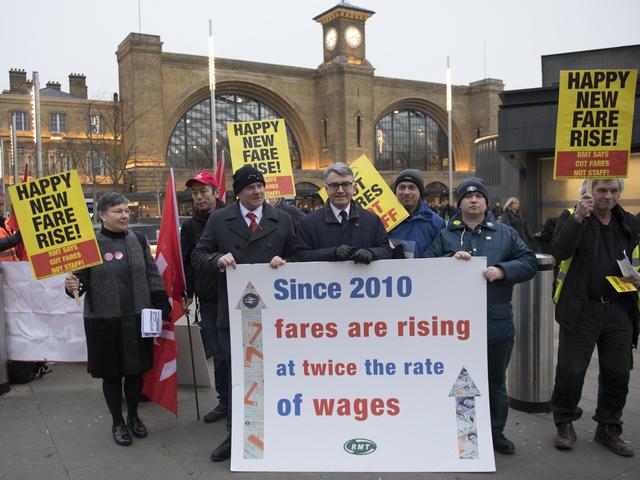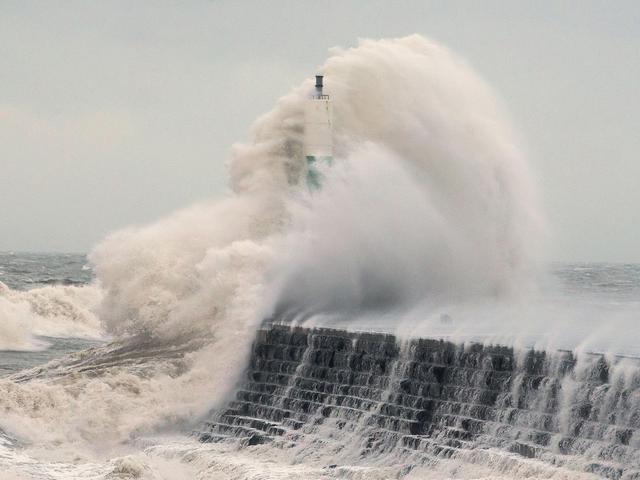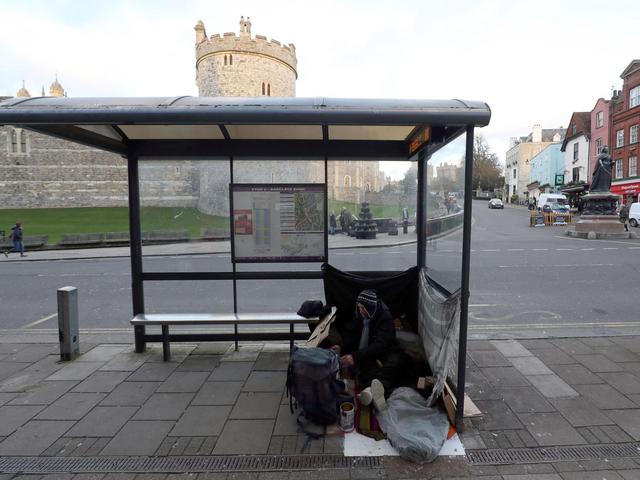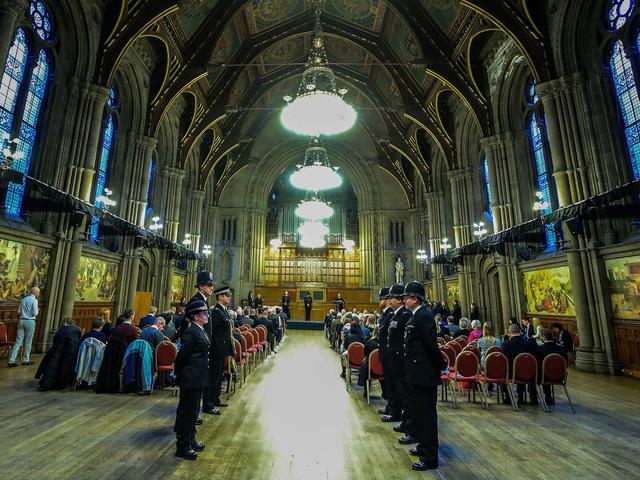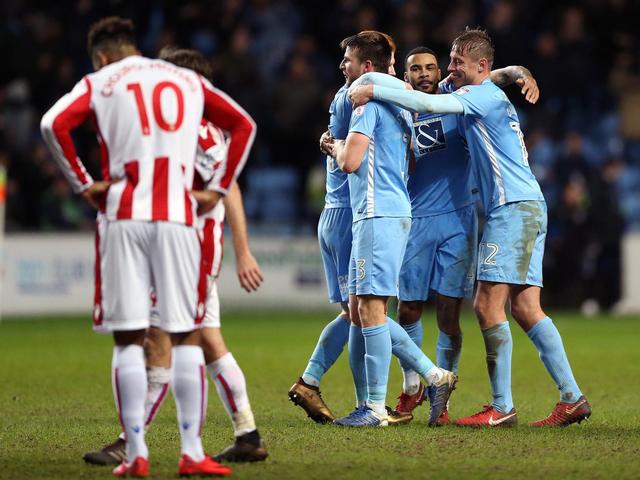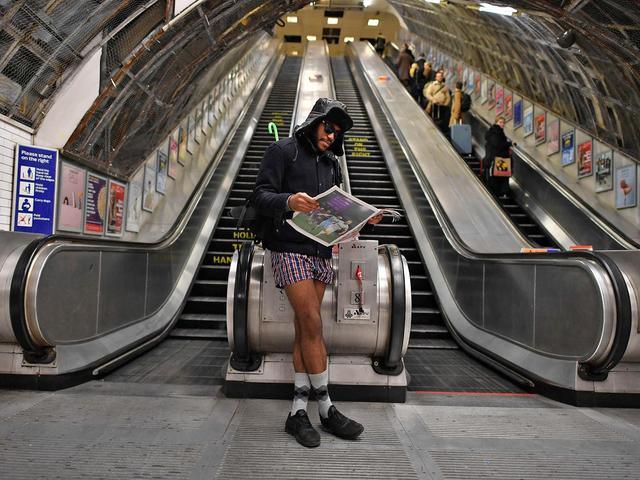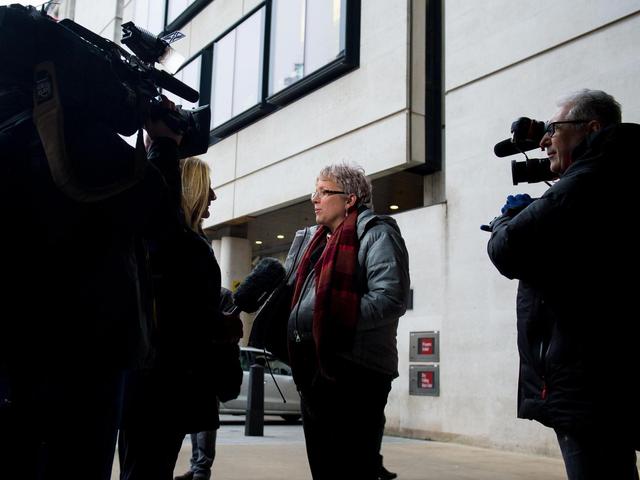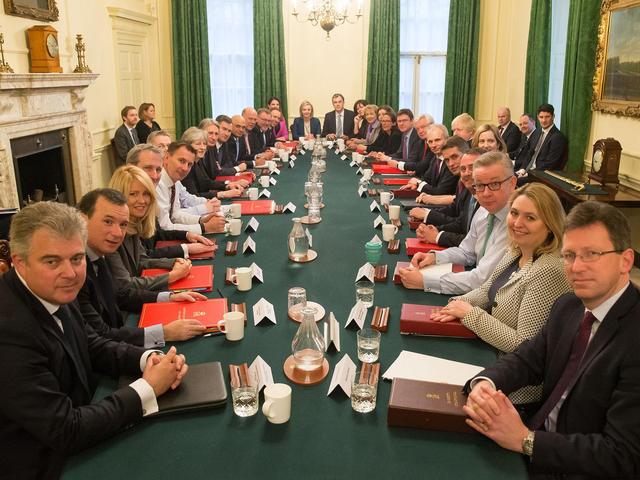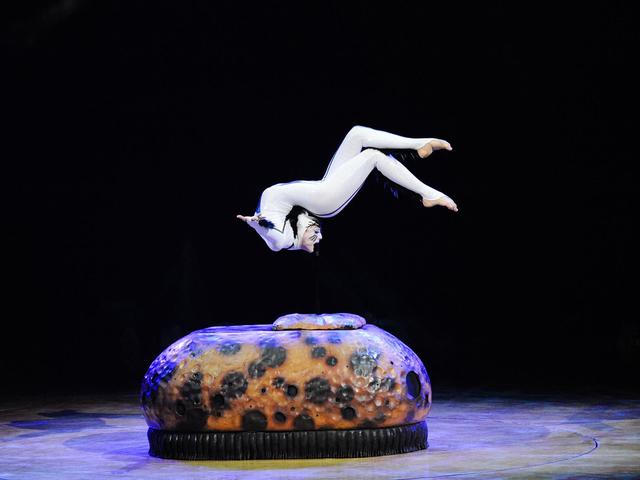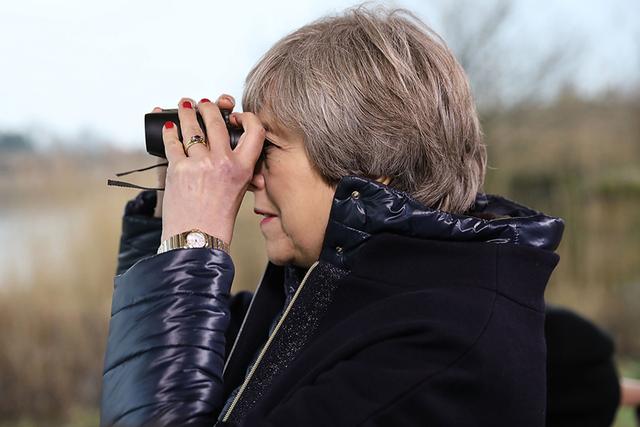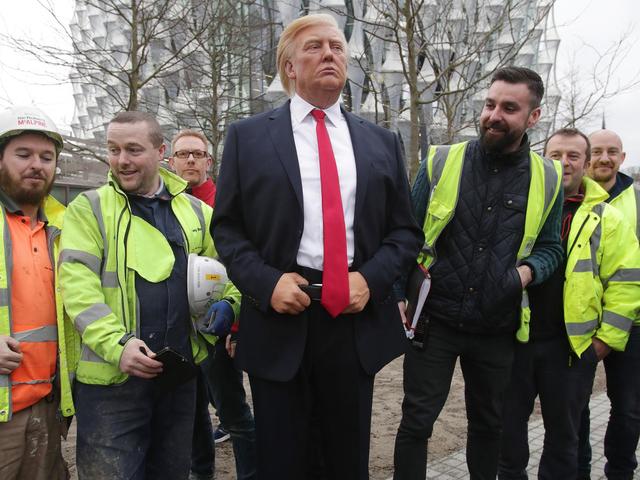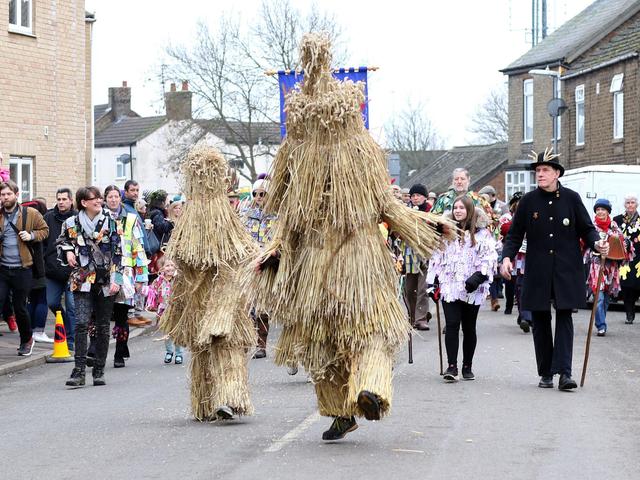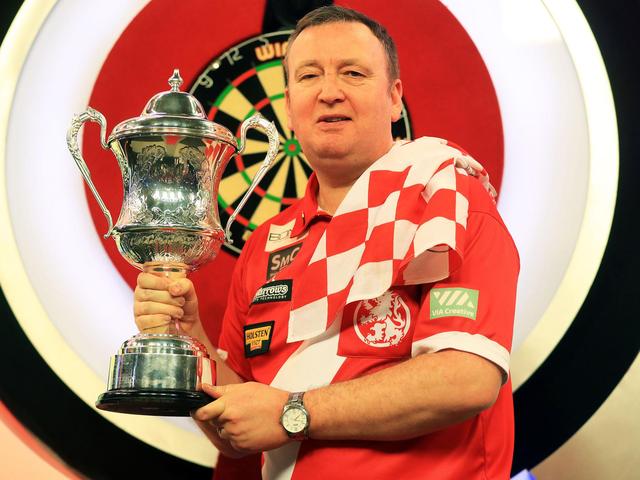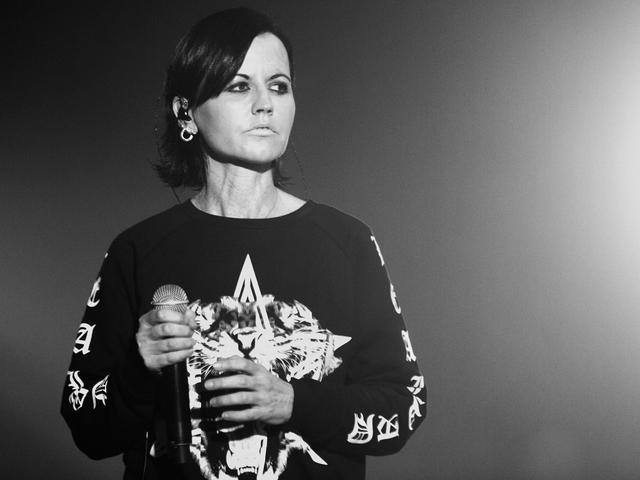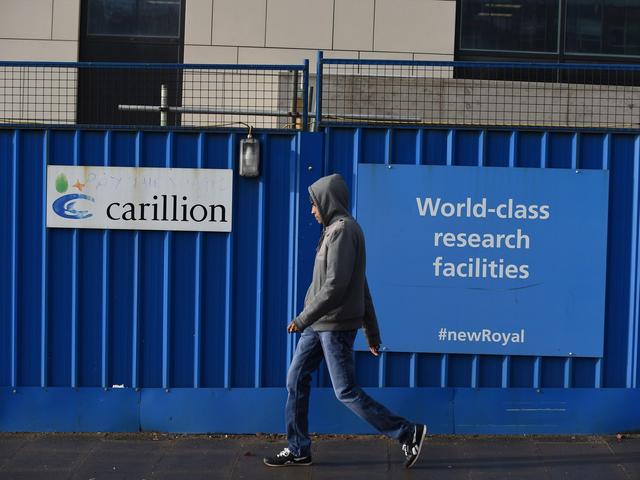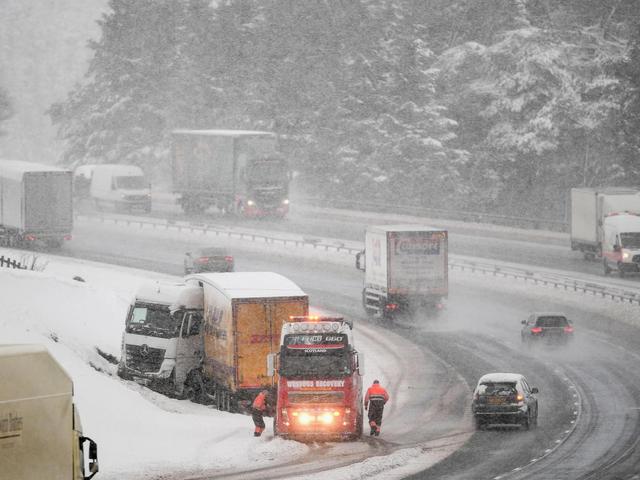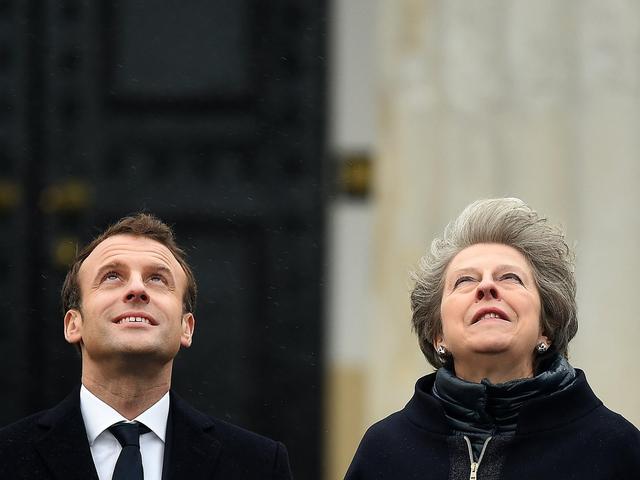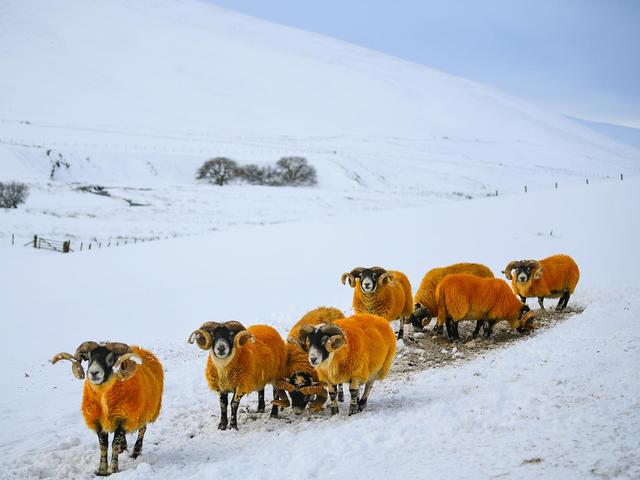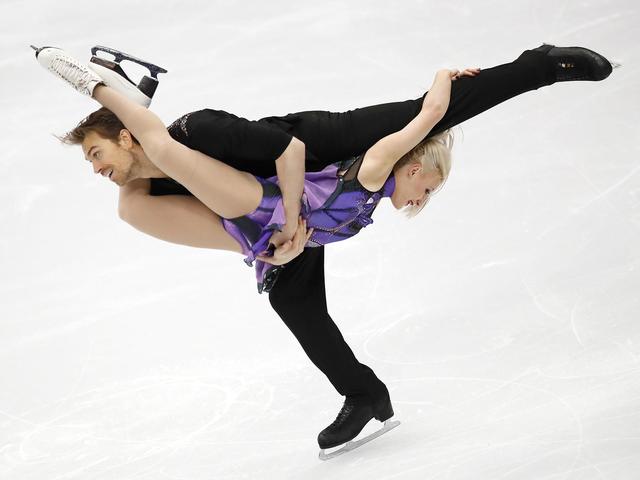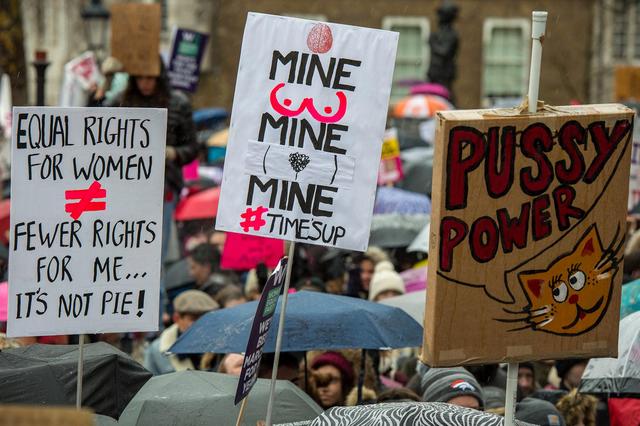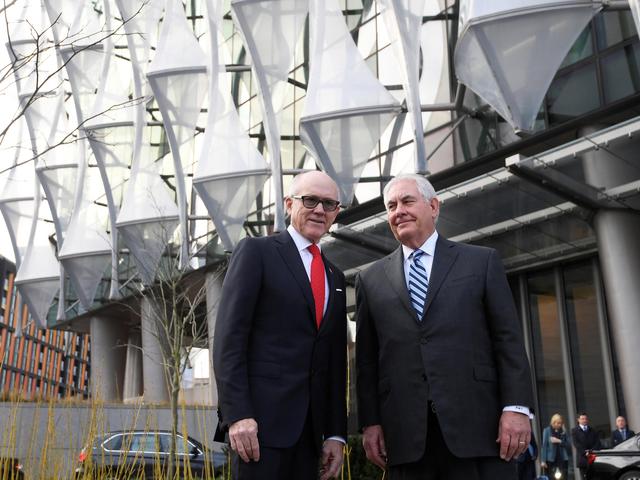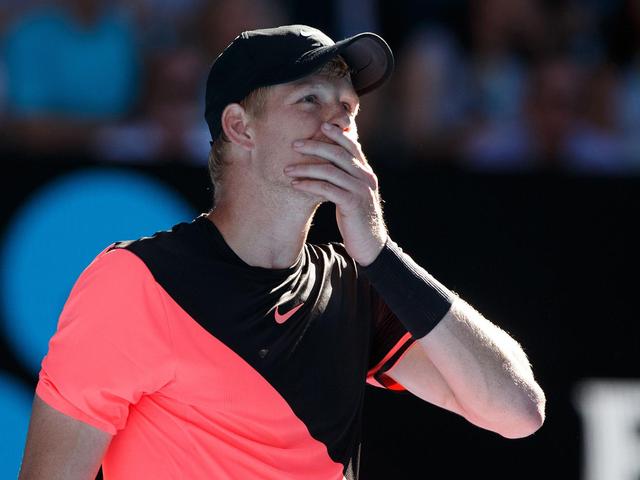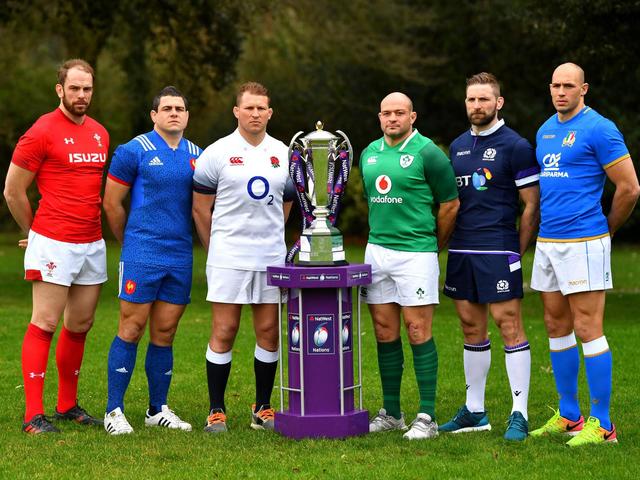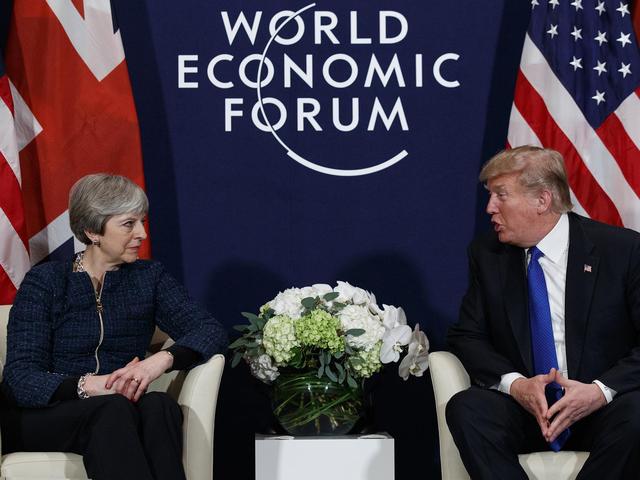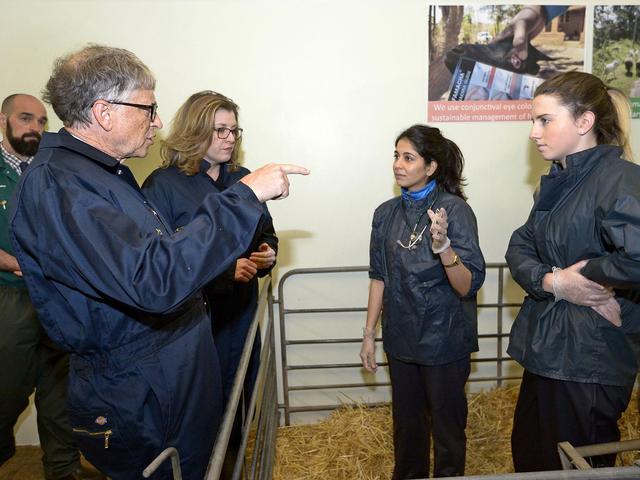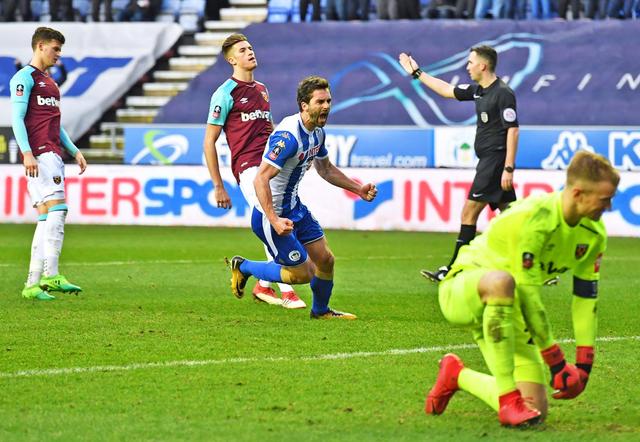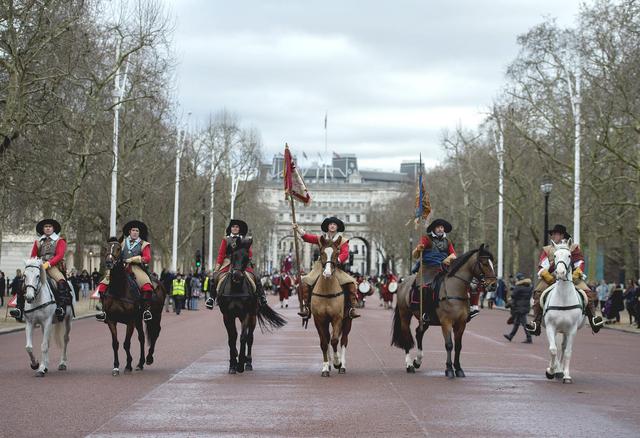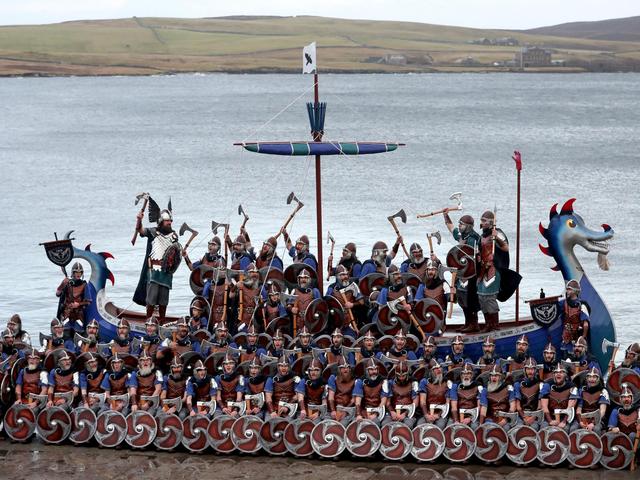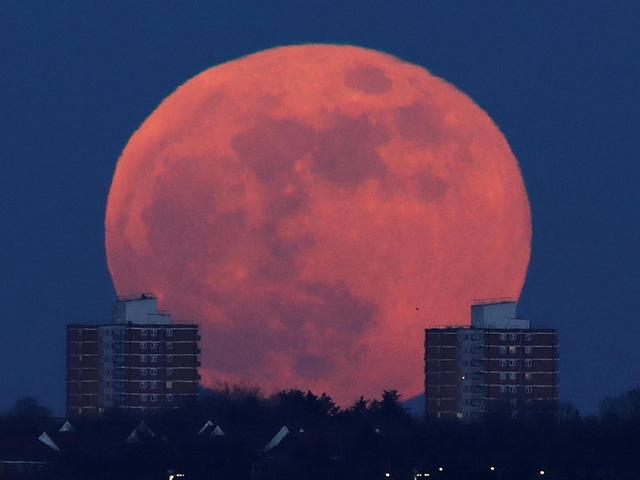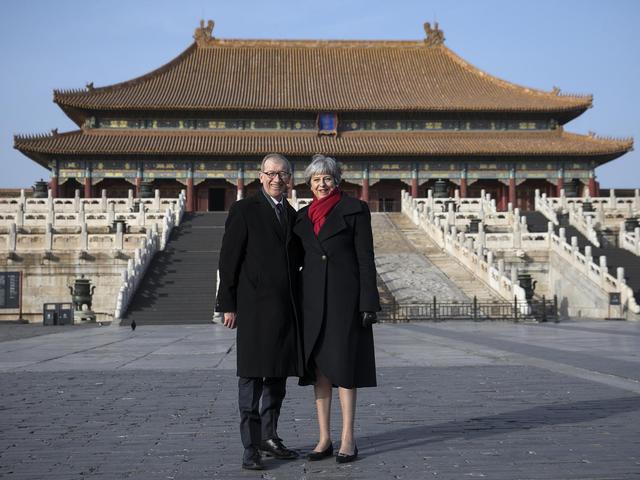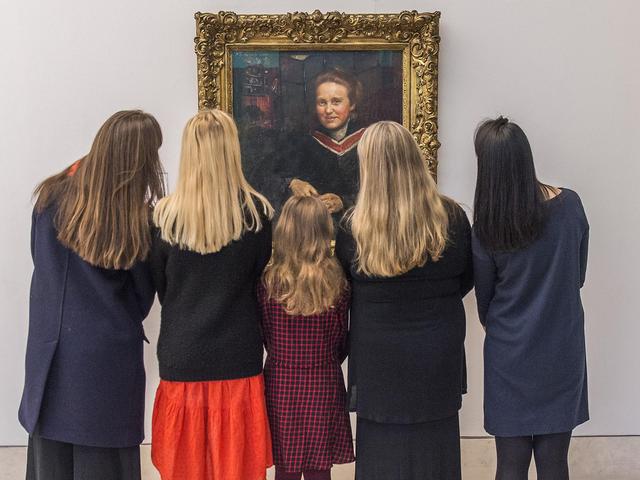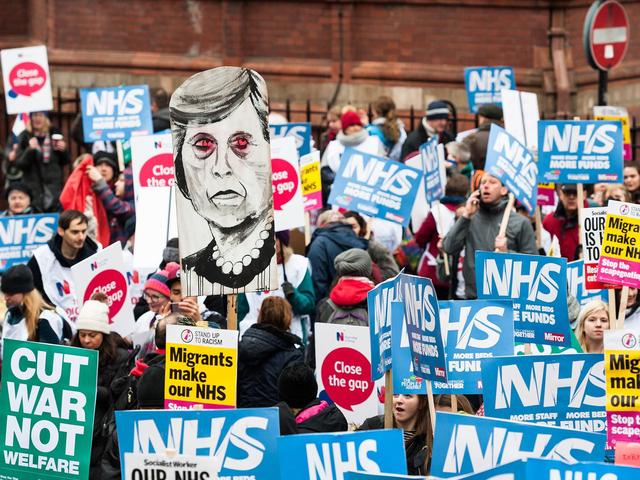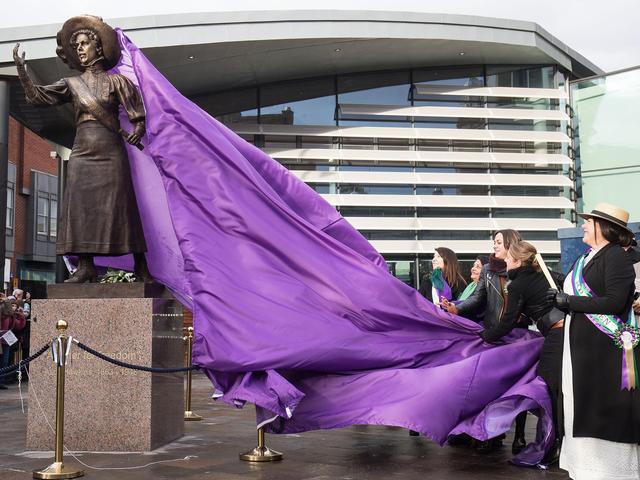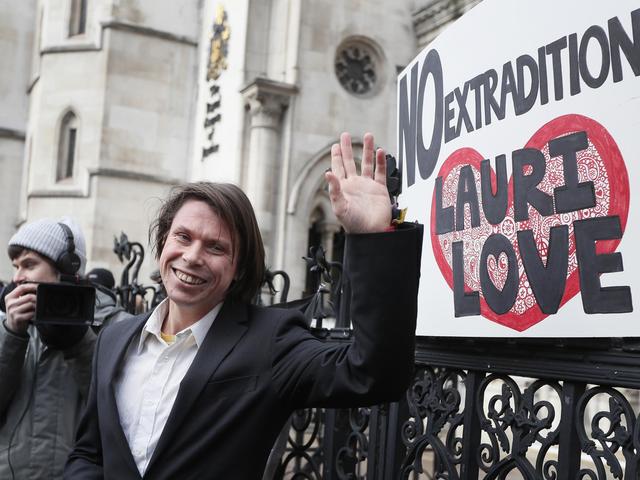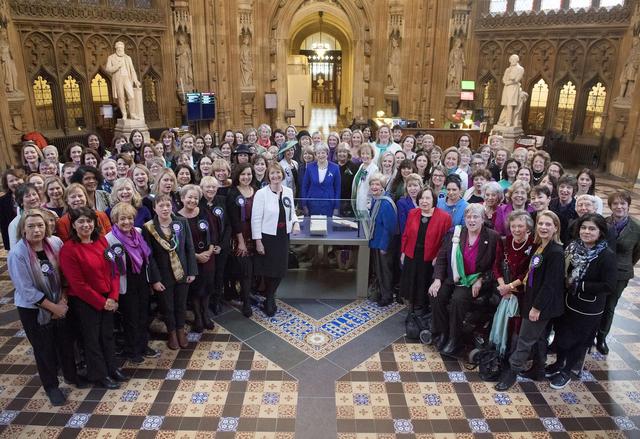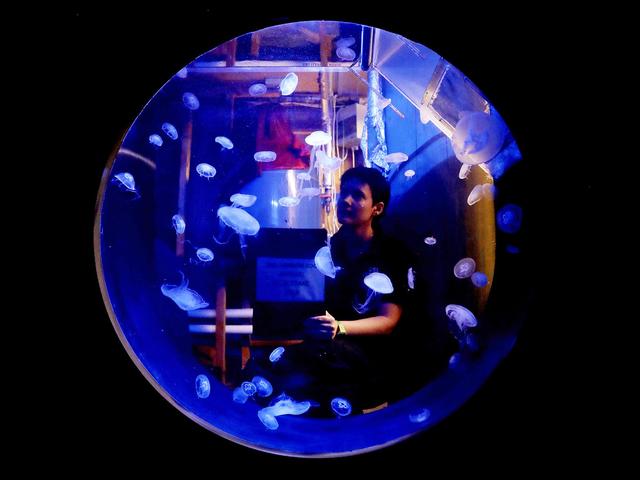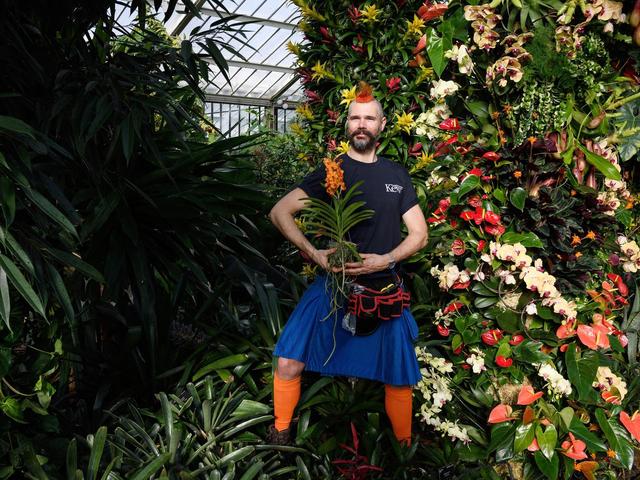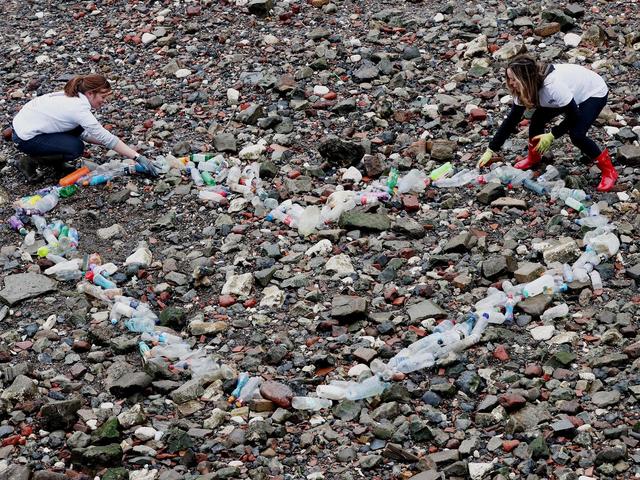 If the EU, say, is fussy about cheap Chinese steel coming in to undermine its industries but the British have struck a deal to allow China to sell us some quantity in tonnes of the stuff, then how can that be policed and kept in the UK? If an Irish firm buys steel that has been imported via Belfast how does the EU stop it evading its rules? What if a car firm or fabricator uses the cheap Chinese steel to produce cheaper goods: what then? That is where "rules of origin" come in, adding yet more cost and complexity.
So you see the problem.
It is not quite that being in a customs union is like being pregnant – either you are or you are not (and you can't be a little bit pregnant). So there is some cause for optimism and flexibility. Finding a way around these problems, by the way, would mean the British could give Ireland and the EU a guarantee binding in international law that there will indeed be no hard border and that would allow further talks on the eventual Brexit deal to move on.
The first piece of good news is that customs unions rarely apply to services. Being "invisible" services cannot be seen crossing borders and cannot be subjected to customs restrictions, at least not easily. They can of course be regulated by other rules and regulations, which is why the EU single market in services, even now not complete, is so important, as is Britain's relationship with it.
Thus if a Dublin accountant emails a spreadsheet to you in Britain to sort out your tax return or create a business plan, then no one can slap a tariff on that and no border patrol can stop it moving around. The money to pay for it similarly moves seamlessly.
Of course that leaves goods, especially agricultural goods on the island of Ireland which are certainly visible and tangible, yet here again there may be answers.
We could for example follow the example of Turkey and have a customs treaty with the EU without being part of the EU. This is the often mocked notion of having a customs "arrangement" or being in "a" customs union but not "the" customs union, which is the Labour Party's policy and very close to the Government's approach.
So Turkey is allowed into the EU customs union for some things such as manufactures but not others such as agricultural produce. That means the Ford diesel engines made in Dagenham can go to a Turkish factory to be fitted in the Transit vans they assemble there tariff free – and the vans can be sent into the EU including the UK tariff and restriction free. The same cannot apply to Turkish cheese, say.
The downside to all that is that Turkey's ability to strike trade deals with other countries in those sectors is correspondingly restricted, because it has to abide by the EU external tariff. The drawback for the UK as a global beacon for free trade is obvious. We could placate the Japanese businesses such as Toyota, Honda and Nissan that traipsed into Downing Street the other day, but such an arrangement would potentially stymie a trade deal that included automobiles with Trump's America.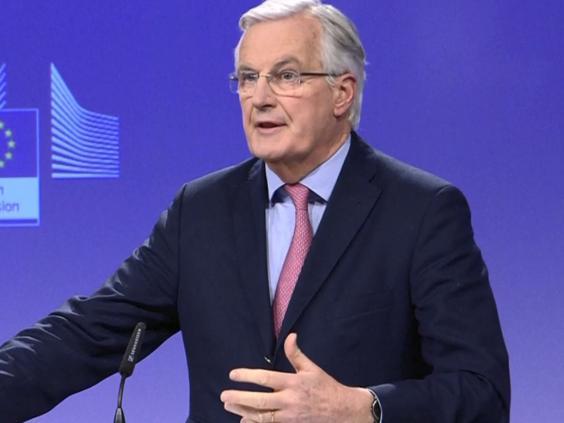 Michel Barnier, who is usually right, seems to underestimate the ability of his own officials (BBC)
There is also the system of licensed or authorised economic operators. Under this a registered organisation such as a big company or a trade body comprising many smaller businesses could ask the authorities to allow it a sort of "trusty" status. So dairy producers in the north and south of Ireland either in their own right or by clubbing together could register all their cross-border transports and make a customs declaration on that basis, with some non-border checks and auditing to prevent cheating. Number plates and identified containers would be notified for internal spot checks. This is what the British had in mind with their "imaginative" solutions and "streamlined border arrangements". This too is more serious and practical than often supposed.
For the rest, well there has always been smuggling of the likes of fuel, booze and tobacco as well as legitimate cross-border shopping whenever VAT and duty rates diverged across borders. Even in a single market with tax harmonisation there is an element of that. It needs to kept in perspective.
The more you delve into it the more two things become clear. First, that leaving the customs union will be huge hassle. It will add costs and bureaucracy to trade and make goods more expensive.
Second, though, there are ways through the logical contradictions that have succeeded in other places, and that David Davis's breezy optimism and "Brexit Bulldog" demeanour is not as daft as it seems.
The Government said in its position paper last year that – so far from being opaque – it was clear about what it wanted having left the EU customs union:
"A highly streamlined customs arrangement between the UK and the EU, streamlining and simplifying requirements, leaving as few additional requirements on EU trade as possible. This would aim to: continue some of the existing arrangements between the UK and the EU; put in place new negotiated and potentially unilateral facilitations to reduce and remove barriers to trade; and implement technology-based solutions to make it easier to comply with customs procedures. This approach involves utilising the UK's existing tried and trusted third country processes for UK-EU trade, building on EU and international precedents, and developing new innovative facilitations to deliver as frictionless a customs border as possible."
Experience shows that there are some checks at the Turkey-Bulgaria border and on the roads between Norway and Sweden, to offer two different examples, but changing the UK's customs arrangements need not mean chaos or a return to the Irish Troubles.
"A new customs partnership", like agreeing to be friends after a divorce, may not look realistic or desirable during a breakup, and is obviously inferior to marriage, but it is not unprecedented in either case. Barnier is right to make his warning, and he is usually right, but he underestimates the ability of his own officials to deal with new customs regimes.