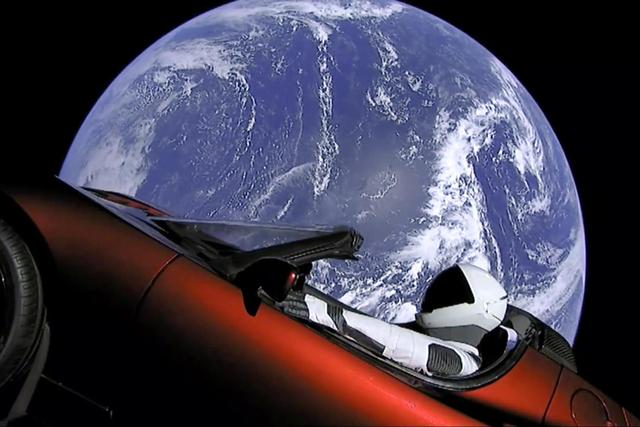 Scientists claim to have spotted SpaceX's Falcon Heavy blasting through space using a virtual telescope.
Elon Musk's cherry red Tesla roadster was spotted by researchers from the Virtual Telescope Project after a successful lift-off on Tuesday.
Italian astronomers teamed up with the Tenagra Observatory in Arizona in a bid to trace the world's most powerful rocket.
Amazing images appear to show the millionaire PayPal founder's car as a bright white dot speeding across the solar system.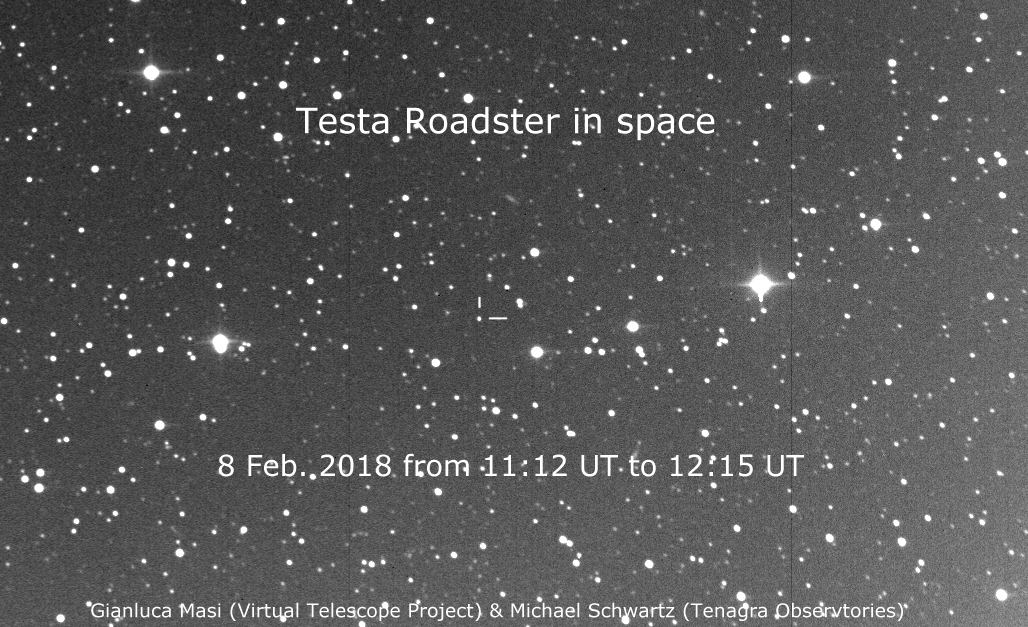 The skywatchers hunted down the roadster, manned by a spacesuit-wearing mannequin dubbed "Starman", using data generated at NASA's Jet Propulsion Laboratory (JPL).
According to the Virtual Telescope Project, Falcon Heavy will travel between 91.3 million and 161.5 million miles past the sun during its current orbit.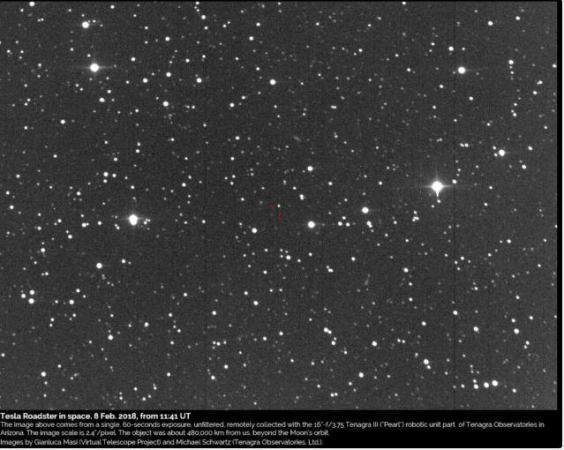 The Tesla roadster spotted in space (Gianluca Masi/ Virtual Telescope Project/ Michael Schwartz/ Tenagra Observatories Ltd)
Gianluca Masi, from the project, wrote in a blog post: "We immediately spotted the Tesla Roadster, quite bright, around mag. 15.5 and moving image after image across the stars.
"At the time of our observations, the car was at about 470.000 km from us.
Falcon Heavy blasts off into space (AP)
"We managed to take dozens of images, and we used a group of them to show the trail of the object across the stars."
The rocket made history as it blasted off from the Kennedy Space Centre in front of cheering crowds.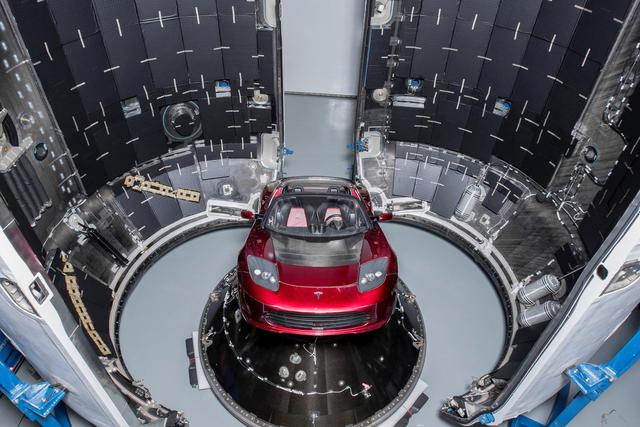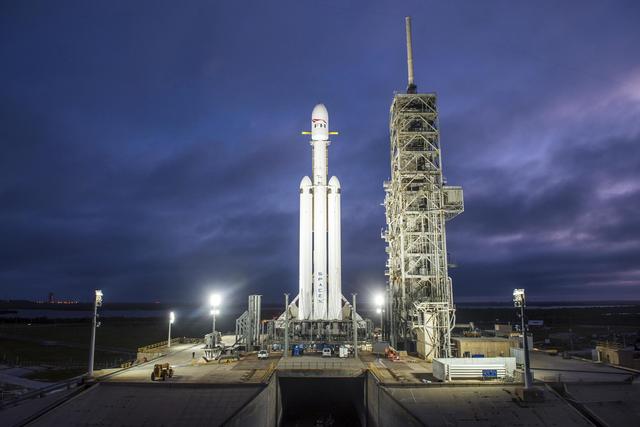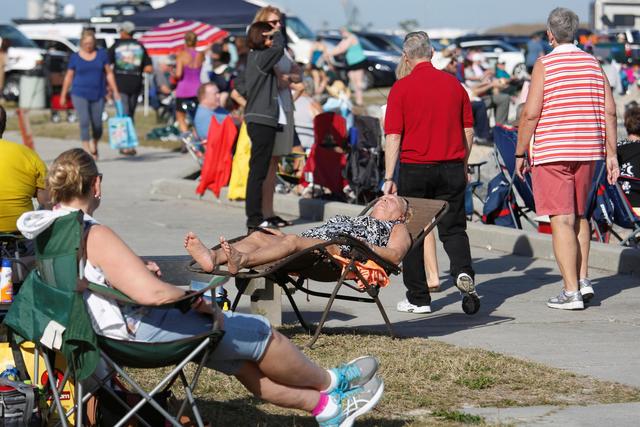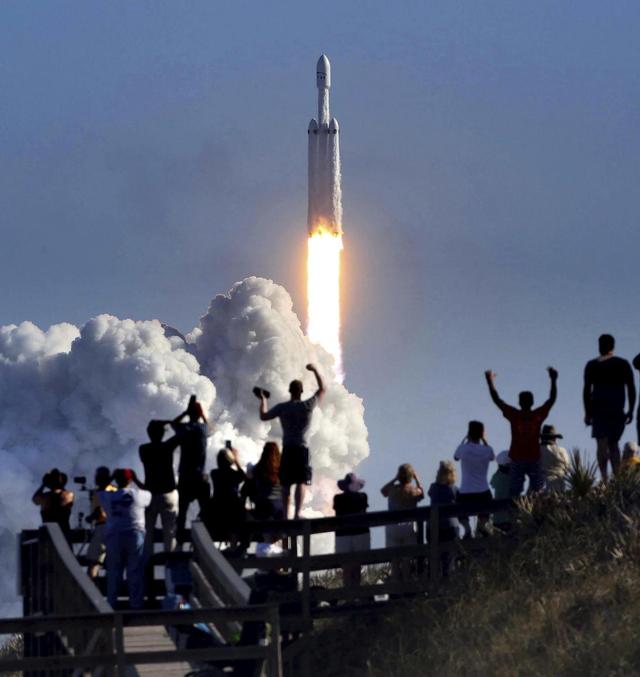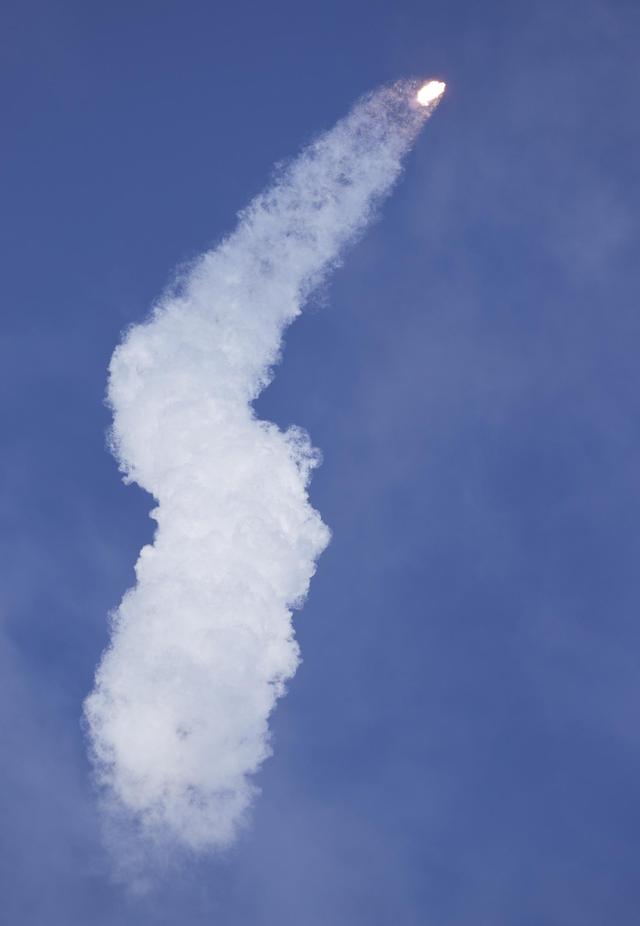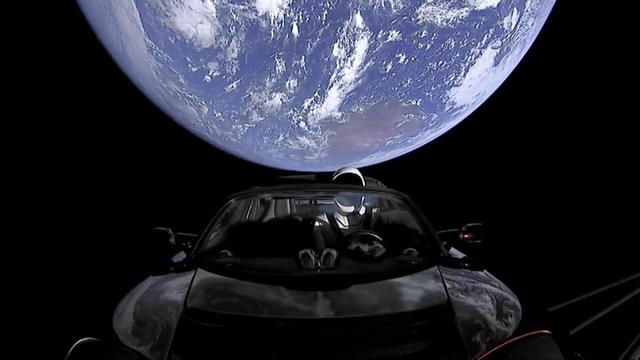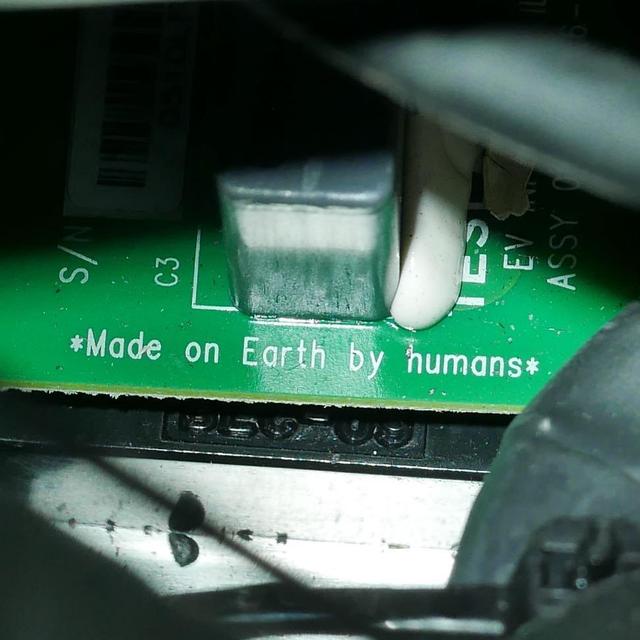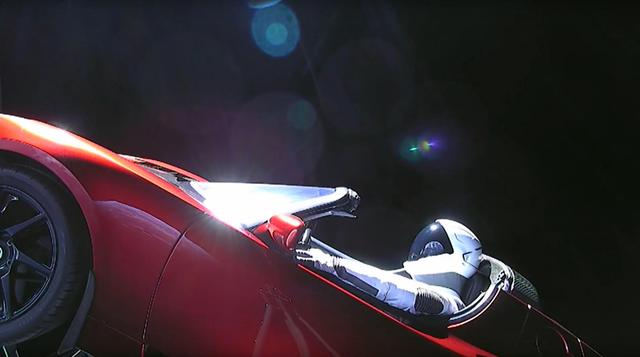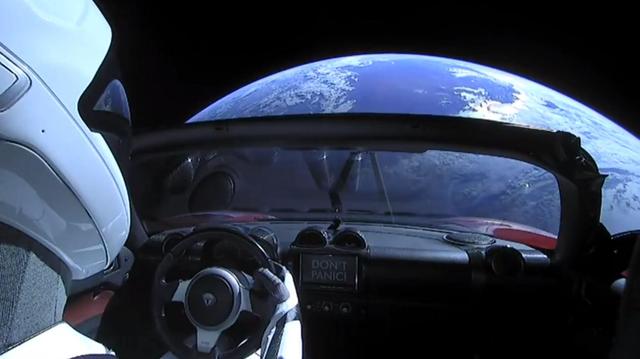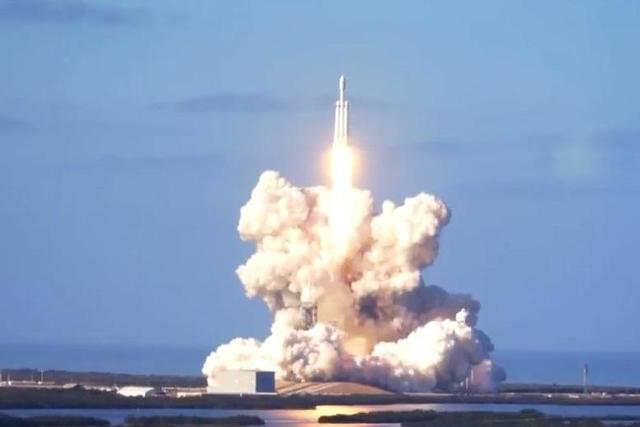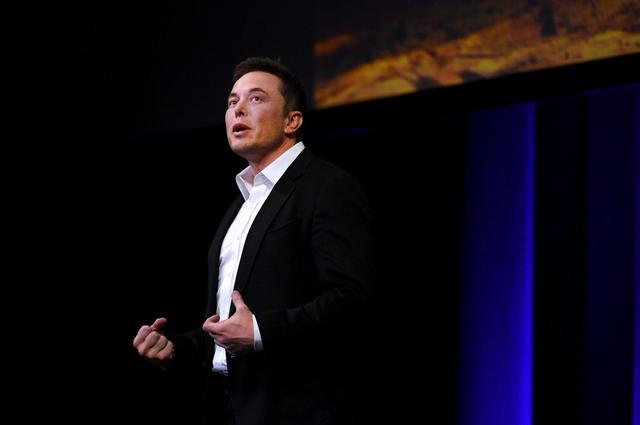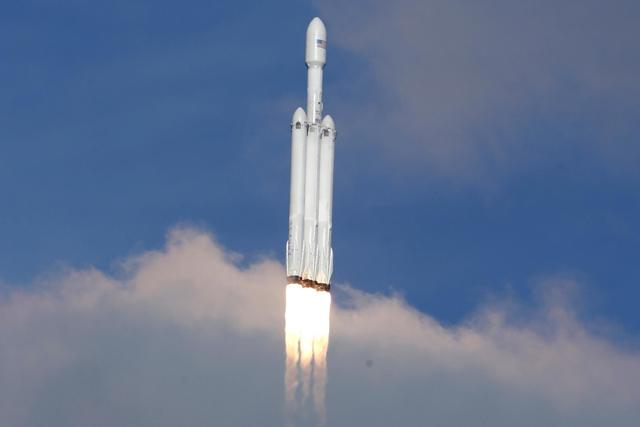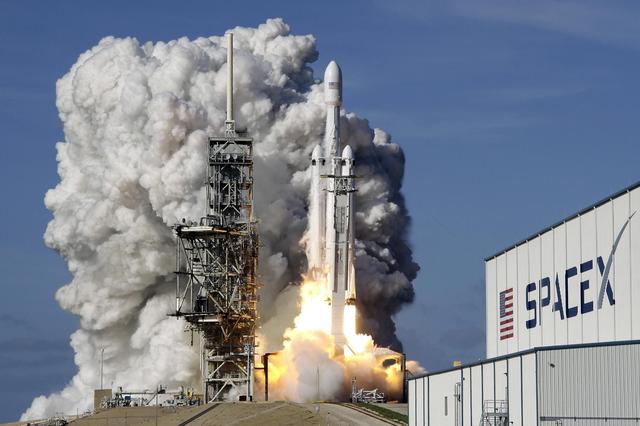 It was fitted with a camera that allowed earthlings to watch a live stream of its journey through space.
Amazing footage showed the Tesla pass Earth during its mission that was branded "silly and fun" by Mr Musk.
Despite the rocket missing its Mars orbit and shooting off towards an asteroid field, the SpaceX founder urged other rocket companies to join him in a "new space race" as he boasted of his latest mission using the biggest and most powerful rocket ever to leave Earth.
And he has now said the timeline for reaching the Red Planet has been brought forward as he laid out plans to test a new even bigger "beast" rocket next year.
The mammoth launch sparked some criticism with Flat Earth conspiracy theorists claiming it was faked.
While, former NASA deputy director Lori Garver branded the historic moment a "gimmick".