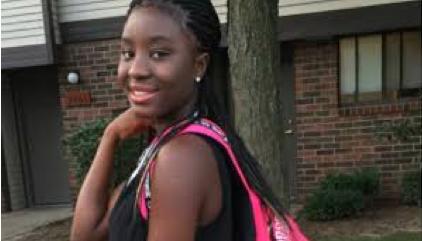 The body of the 16 years old Mujay Dumbuya was found in Kalamazoo County on Jan. Mujay had earlier recorded a statement to the police and filled a rape case against Quinn Anthony James. The slain body was found several days after she had been reported missing.
Mujay was to testify as the main witness in court for the case she filed against Anthony James on November last year. She had claimed on her statement that, James raped her several times since she was 15 years old. James confirmed the allegations but he claims he only had sex with her with her consent. Charges of having sex with a minor were pressed against him. After he was charged, the accused was barred from seeing the victim as the case proceed. The next hearing was scheduled for April.
James was arrested earlier and charged with sexual misconduct. Before her untimely death, the victim was to present her evidence for the next hearing on April.
The authorities have taken up the matter and launched a thorough investigation on the matter. James is being investigated, though he has not been mentioned as the prime suspect in the death of Mujay.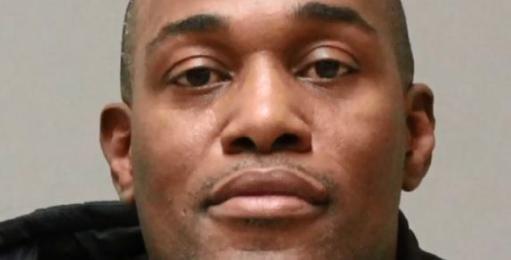 The prosecutor on the case has ordered the police to do a thorough investigation and ensure all the perpetrators have been brought to book. He promised to take the matter himself and ensure justice is served for the victim. He claims the victim had not complained about her security and didn't expect things to turn ugly that way.
Earlier police reports indicate the victim was murdered elsewhere and her body dumped at the Woodland County of Kalamazoo. The police are still at the scene where the body was found gathering more evidence hoping to acquire concrete information leading to arrest of the principal suspects. The family is reaching out for the authorities to speedy investigate and deliver justice.