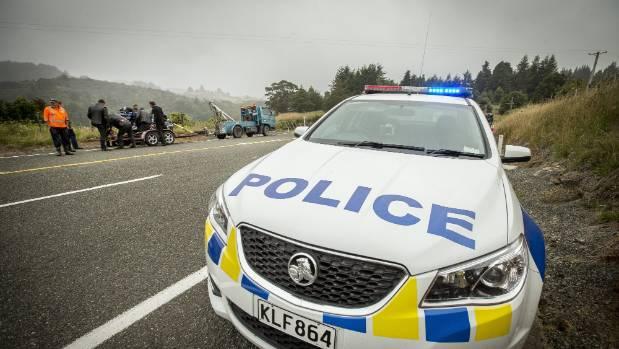 Two people have been airlifted to hospital after they crashed whilst driving as part of a motorbike convoy on Takaka Hill in Tasman District.
Emergency services were called to the scene on State Highway 60 at 9am on Saturday, near the top of the hill between Motueka and Golden Bay.
A 51-year-old man from Hawkes Bay, and a female travelling on the same bike, were airlifted to Nelson hospital with moderate injuries, Nelson Marlborough Rescue Helicopter pilot Tim Douglas-Clifford said.
Both were reported to have been knocked out by the crash, but were conscious when paramedics arrived, he said
The couple were part of a group of about twelve motorbikes travelling over the hill, police and ambulance workers said.
The crash happened near the intersection with Bates Rd near Ora Bed and Breakfast​.
The road has been cleared and was open to traffic, a police media centre spokesperson said.