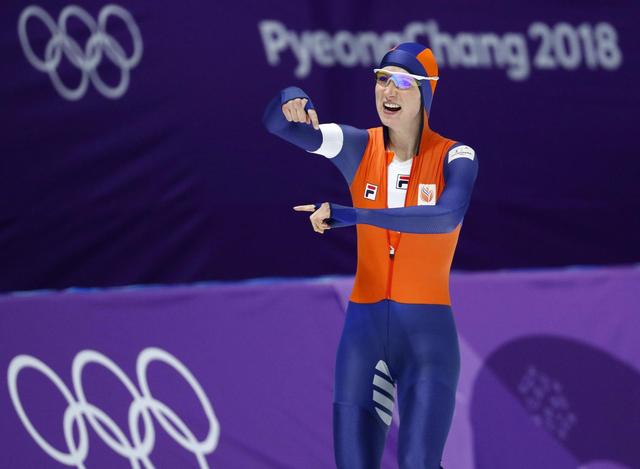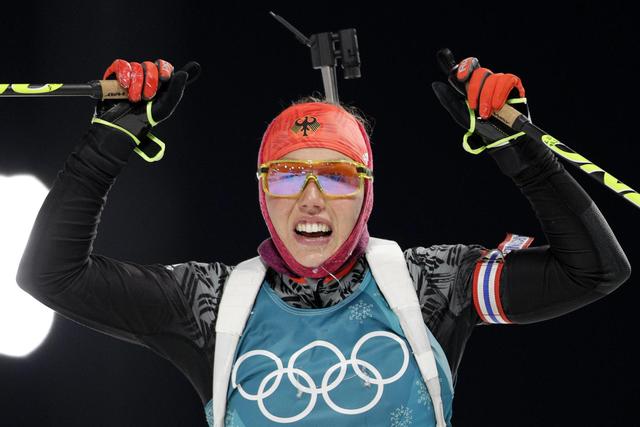 PYEONGCHANG, South Korea (AP) — The Latest on the Pyeongchang Olympics (all times local):
9:40 p.m.
The Dutch resumed where they left off four years ago, dominating the Olympic speedskating Oval and getting a clean sweep of medals in the women's 3,000 meters, with outsider Carlijn Achtereekte leading the way.
Achtereekte raced in the first half of the program with the also-rans, but her time of 3 minutes, 59.21 seconds was good as gold as double 3,000-meter Olympic champion Ireen Wust finished .08 seconds behind.
Bronze went to Antoinette de Jong for the amazing Dutch sweep.
In Sochi four years ago, the Netherlands won 23 of 36 medals. They've started 3 for 3 at the Pyeongchang Games.