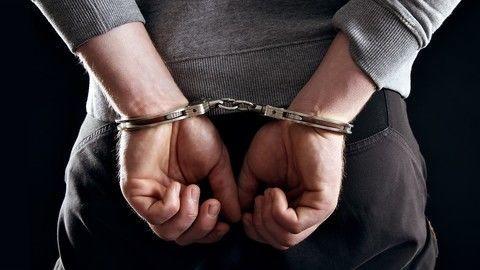 The duo was identified by ANI news agency as Money Sharma from Amritsar and Indian-born British national Atish Ravji Patel.
They were arrested for "working in the country on a tourist visa in violation of the immigration law".
The Maldives government took no further legal action and advised all foreign nationals intending to work in Maldives to obtain business and/or work visas.
Love World news?
Stay updated with the latest happenings.
Notify me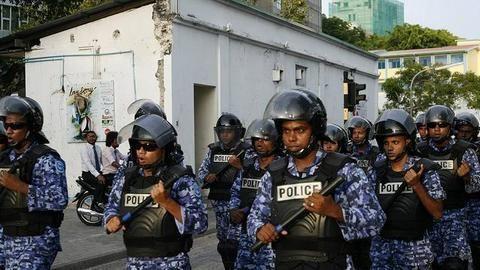 After a tense stand-off between President Yameen and the Maldives Supreme Court, Yameen had the Chief Justice and another judge arrested, and declared a national emergency for 15 days.
Amid the unrest, pro-Opposition Maldives broadcaster Raajje TV announced yesterday that it'd go off air owing to the lack of a "safe environment for its journalists".
There's a nationwide crackdown on media outlets "threatening national security".