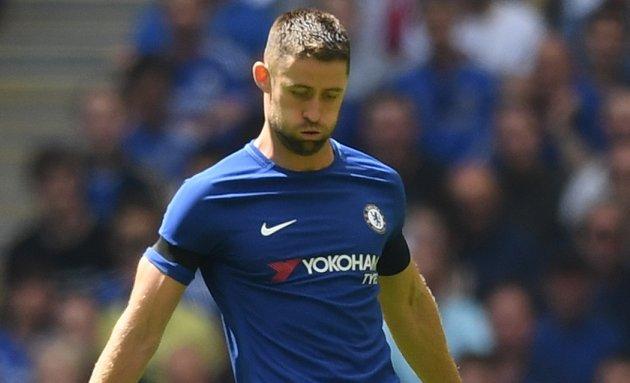 Chelsea captain Gary Cahill admits their season is at the "crossroads".
The Premier League champions have faced questions after losing their last two games - 3-0 at home to Bournemouth and then 4-1 at Watford on Monday.
Cahill told Sky Sports: "We are at that road where you can either turn left or right. We are on a road where the sooner we have the opportunity to go down the right path the better, because drawing on past experiences you have that feeling, it's bubbling outside the club.
"In the club we are fine in terms of a tight group and everyone is together; there are no falling outs or clashes with the manager. We are fine, but we need to get back on that good path as soon as we possibly can."
On defeat at Watford, even after a few days off, he has not changed his view.
"I didn't recognise us…I didn't recognise myself in that performance, I am sure on reflection the lads would say the same," he said. "Performance-wise that was one of my worst performances of my career. But you are talking about one game, so as well as being harsh on ourselves, and rightly so, it's one game.
"We have had two bad results, which has caused a bit of atmosphere outside of the club, but it is only two results."