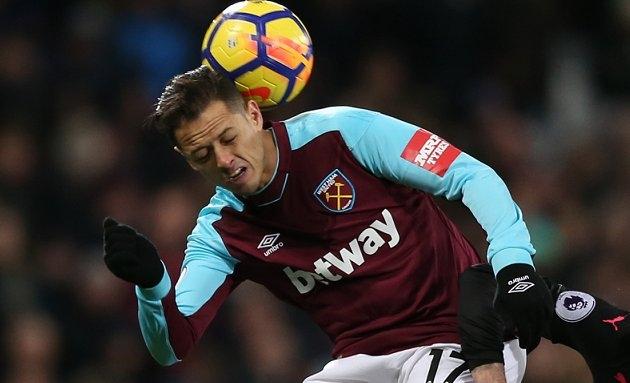 West Ham striker Javier Hernandez has welcomed new signing Patrice Evra.
The pair enjoyed great success at .
Chicharito told Sky Sports: "It's great.
"We were very close at I'm very happy because he's going to be a very important character and person inside the dressing room and also on the pitch.
"You can see that from the way he's been since I've known him."
He added: "He's always been a top professional and always worked very hard.
"He's going to give us a boost inside the dressing room as well as out because he has two or three more years to give at a good level of football."