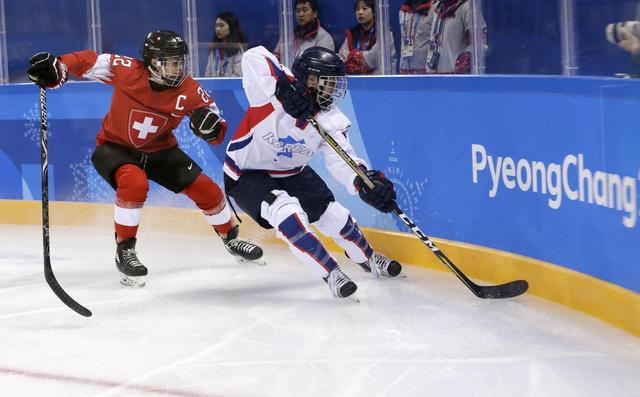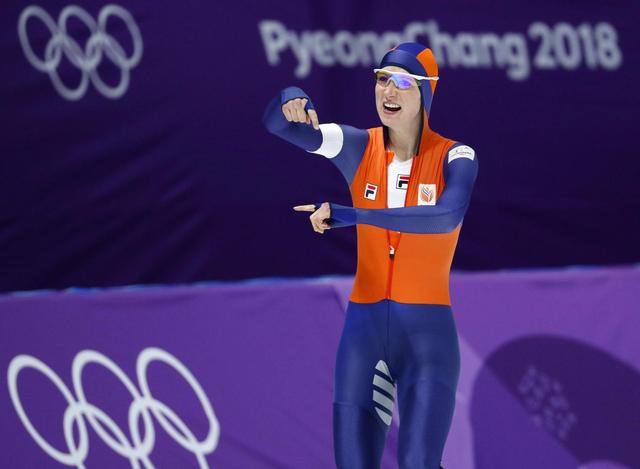 PYEONGCHANG, South Korea (AP) — The Latest on the Pyeongchang Olympics (all times local):
9:50 p.m.
Lim Hyo-jun has given the host country its first gold medal of the Pyeongchang Olympics.
The South Korean crossed the line first in the men's 1,500-meter short track, setting off a huge roar from the capacity crowd at Gangneung Ice Arena.
Defending Olympic champion Charles Hamelin of Canada was penalized for impeding and finished far back anyway.
Lim surged past Sjinkie Knegt of the Netherlands and finished about two blade lengths ahead in an Olympic-record time of 2 minutes, 10.485 seconds.
Knegt settled for the silver medal, while the bronze went to Semen Elistratov, who became Russia's first medalist of the games.
Russia was banned from the Olympics for a massive doping scheme, but Elistratov is among 168 competitors allowed in as "Olympic Athletes From Russia."