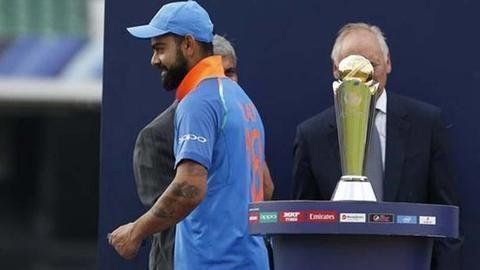 ICC to explore options in a similar time zone

ICC directed its management to explore alternative host options in a similar time zone as that of India for the Champions Trophy 2021, which means countries like Sri Lanka and Bangladesh could bag the hosting rights.
Love Sports news?
Stay updated with the latest happenings.
Notify me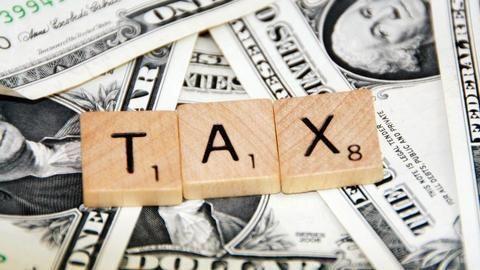 Tax exemption is a standard practice when countries host major sporting events like Olympics, FIFA World Cup, et cetera, as they have a positive impact on local economy.
Indian government had given tax exemption to ICC for 2006 Champions Trophy and 2011 World Cup.
The exemption was done away with, for 2016 World T20 which caused a revenue shortfall of $20-30 million for ICC.
2023 World Cup hosting rights too under threat

India could also lose the hosting rights for 2023 World Cup due to the ongoing tax issue as the ICC stands to lose $100-125 million if the Indian government refuses to exempt tax for the Champions Trophy and the 2023 World Cup.
Targeting ICC chairman, Shashank Manohar, a BCCI official said that the former BCCI president had made a blunder of shifting the IPL to South Africa in 2009 quoting Indian government's attitude
He added "It would be another blunder (if ICC chooses alternative host) made by another organization headed by the same man to unnecessarily rub the Indian government the wrong way."