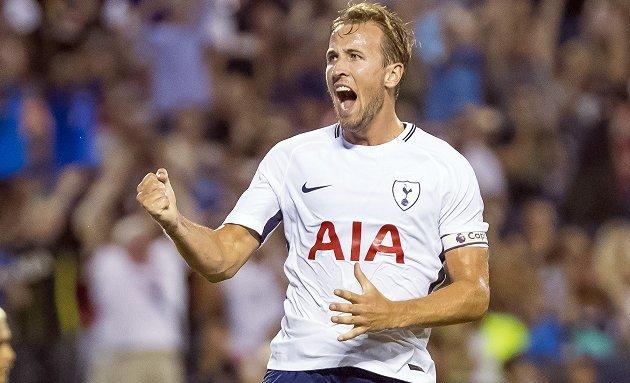 Former Tottenham boss Tim Sherwood says Harry Kane was desperate to prove himself at first team level.
Sherwood says a loan spell at Leyton Orient was key to Kane's career.
He told The Sun: "Orient was an important part of Harry's development as a young player and I think he enjoyed it. I wanted him in a dressing room where people have bills, mortgages to pay, families to feed. It toughens them up.
"He went through all that because he wanted to play for Tottenham.
"You see all these kids these days wearing their Man City, Man United, Chelsea or Arsenal tracksuits and telling their mates they play for them, and yet they have never played a first-team game.
"Harry would never have done that. He only counts first-team appearances — he doesn't care about junior or under-21 appearances."