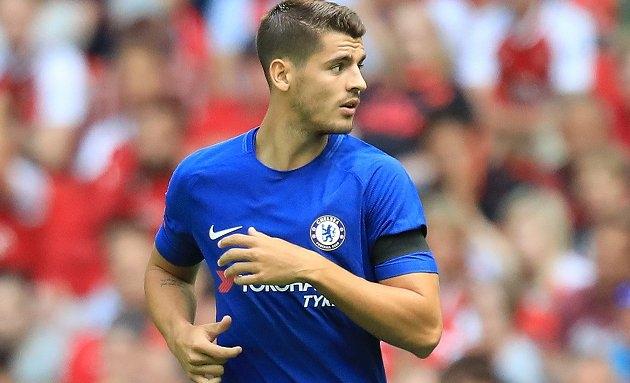 Chelsea striker Alvaro Morata won't rule out a return to Real Madrid.
Morata, who joined the Blues from Real for £70.6million last summer, hasn't played for Antonio Conte's side since January 13 after suffering a back injury.
On chat show Espacio Reservado, journalist Julio Maldonado asked the Spain international: "If tomorrow they call you from Madrid, do you go straight back or would you have to think about it?"
Morata replied: "I have to respect Chelsea who have made a great effort for me. And I'm very happy here. But Madrid is always Madrid."
The 25-year-old has already been ruled out of Monday's Premier League game against West Brom.