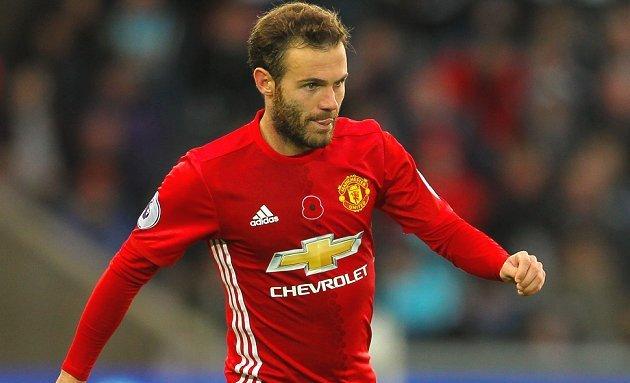 midfielder Juan Mata has questioned the passion of the next generation of footballers coming through.
Mata admits he is concerned by the over-commercialism of football and worries that children are losing sight of what's really important.
He told Panenka magazine: "I see children now and many things surprise me: they ask me about my boots and why I don't die my hair. I wonder "Why don't you talk to me about how to cross the ball, control it, the position of the body when I strike the ball?"
"Previously, kids wanted a ball; nowadays they want boots and jerseys, they don't have a ball and they cannot play too much. Yet they don't mind because they can show off their boots and shirt and that's enough. Football is losing its essence, people talk about celebrations instead of goals.
"I am not criticising people talking about boots or haircuts but I would ask that people talk more about the other stuff, about the game itself."