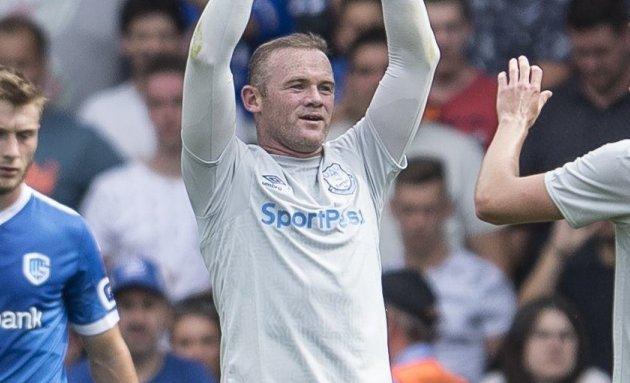 Everton striker Wayne Rooney says he fulfilled a dream in December.
Rooney says scoring at Liverpool was something he'd always wanted to do as an Everton player.
"There were things I had been dreaming of I had not done for Everton," the former England international told the Telegraph.
"What I really regretted was I had not scored against Liverpool for Everton. I did it for Manchester United but as a youngster it was never a dream of mine to score at Anfield for Manchester United.
"I was an Everton fan, so as a young Everton fan I was dreaming of scoring at Anfield for Everton.
"When I came back I was thinking about the chance to do that. So to do it this year fulfilled that."