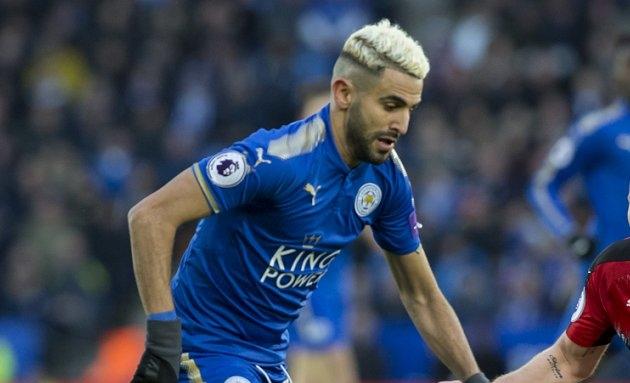 Slimani joined parent club Leicester on Mahrez's recommendation.
However, he was giving nothing away about his good friend's mood.
He said: "He's my friend before being another player or team-mate, so what we say is personal, not about football."
Meanwhile, Asked if he felt the pressure of stepping into Alan Shearer's boots, Slimani said: "Alan Shearer was a great, great striker.
"There's no star here. We're a group who are gelling and our aim is to do best for the team."