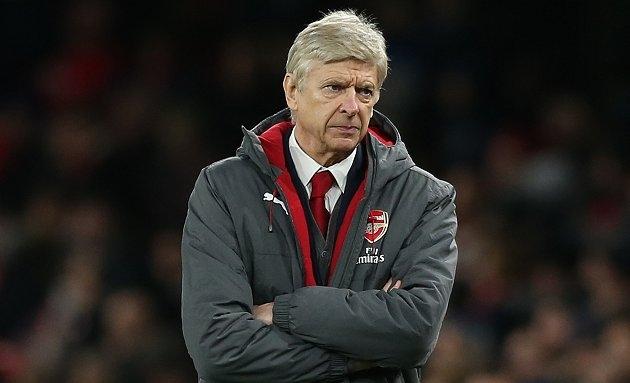 Arsenal boss Arsene Wenger has no plans of walking away at the end of this season.
The Daily Star says Wenger wants to reach 1,000 games in charge of the club.
Today's north London derby at Wembley will be the Frenchman's 817th game in charge.
And Wenger has spoken to those close to him about his desire to reach four figures with the Gunners.
Wenger already tops the Premier League charts for the most games at the helm.
He overtook Manchester United's Sir Alex Ferguson with his 811th match, the 1-1 draw at West Brom on December 31.
Wenger will reach 828 games at the end of the season and would need to stay at The Emirates for close to five more campaigns to hit the 1,000 mark at the age of 73.