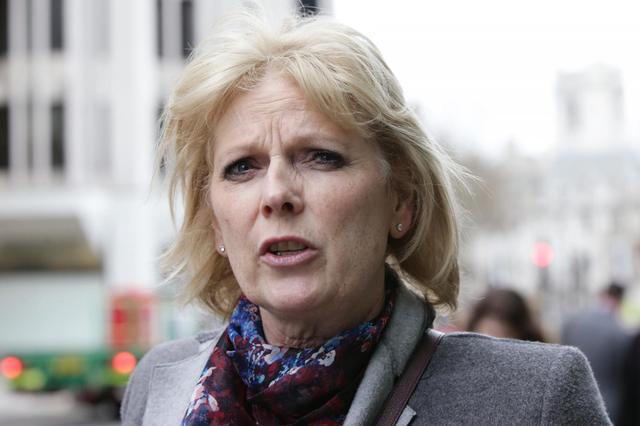 Tory MP Anna Soubry has defended claims that Theresa May should "sling out" staunch Leave campaigners from the party in a bid to keep a close relationship with the EU.
The MP for Broxtowe criticised in-fighting within the party and branded Brexit negotiations the Government's "most import decision since the second world war".
During an interview with BBC Radio 4's the Week in Westminster on Saturday she said: "Lets be very honest about this, mainly this is a group of people who will always put their own ideology first and foremost – bigger than any leader, bigger than any party – and they are determined they are going to get their own way."
She added: "Perhaps for the first time ever in the Conservative party people are equally determined that they are not going to get their own way. I am prepared to compromise – they are not – and we are fed up."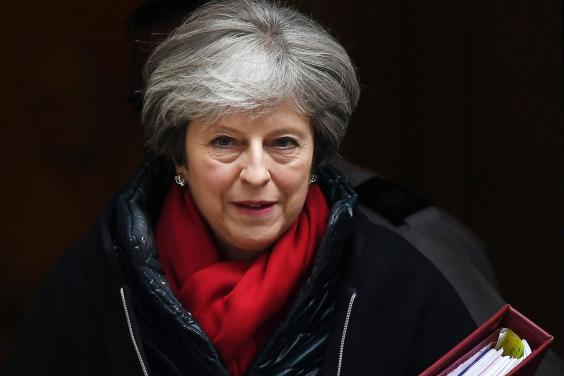 Theresa May has faced Tory in-fighting (EPA)
The comments came after the former Business Minister said Theresa May would face the same fate as David Cameron if she did not stand up to arch-Brexiteers.
Speaking on BBC's Newsnight earlier this week, she said: "If it comes to it, I am not going to stay in a party which has been taken over by the likes of Jacob Rees-Mogg and Boris Johnson. They are not proper Conservatives."
She added: "Unless Theresa stands up and sees off these people she is in real danger of losing huge swathes of not just the parliamentary party but the Conservative party."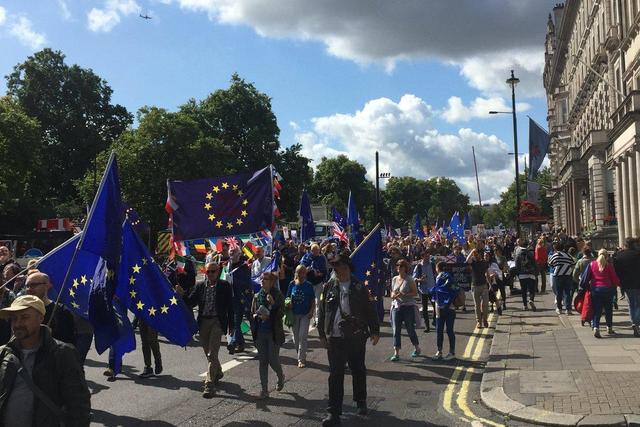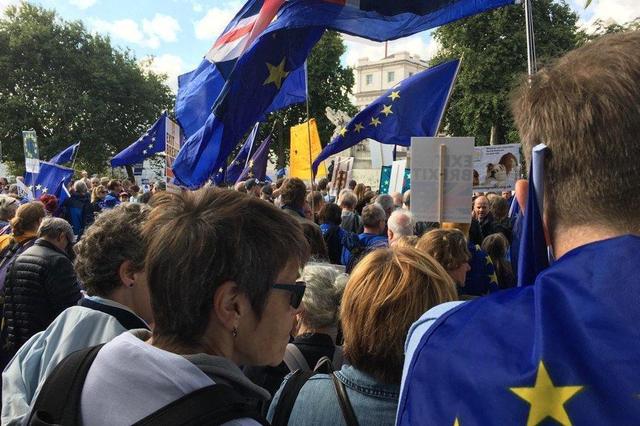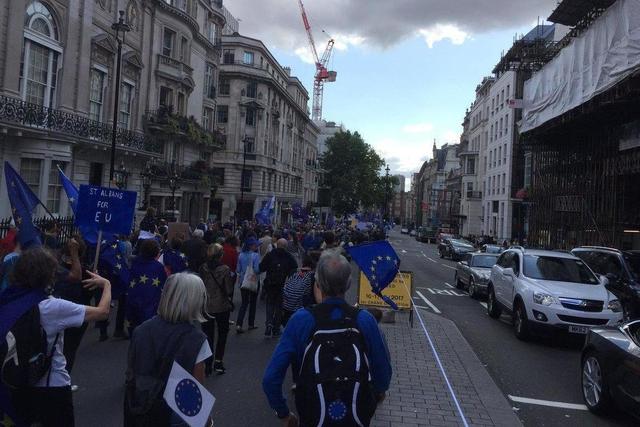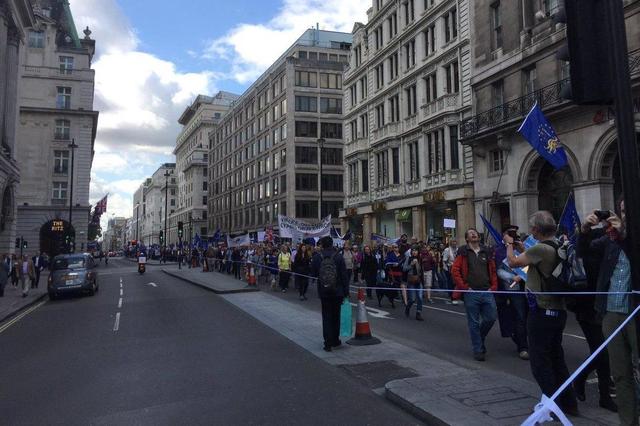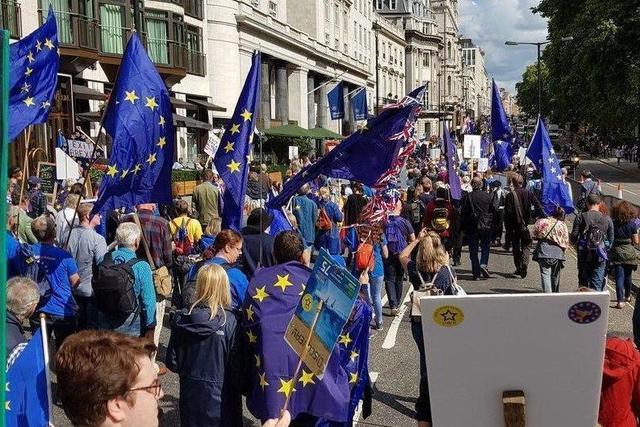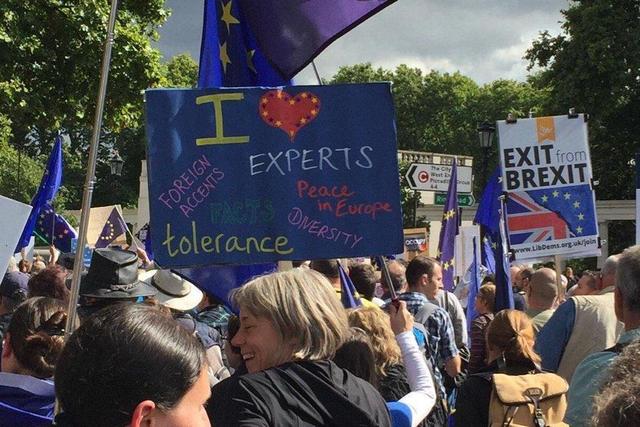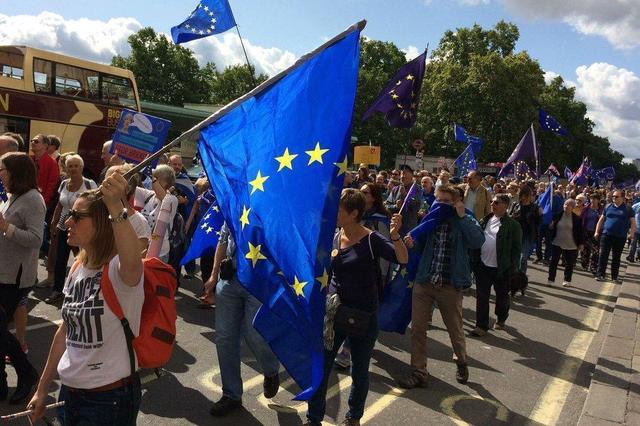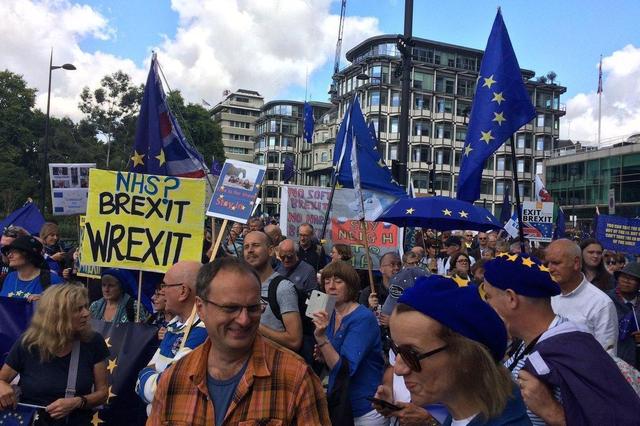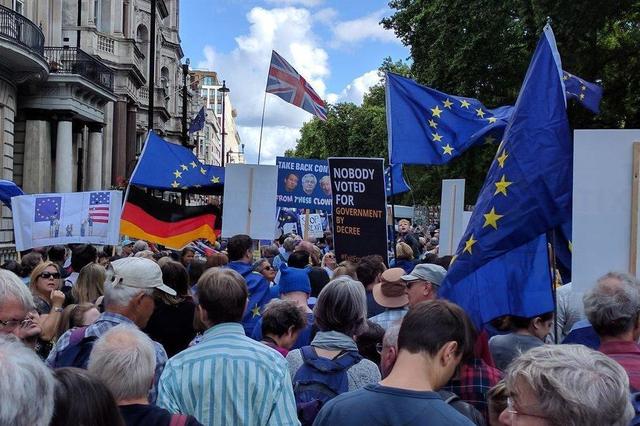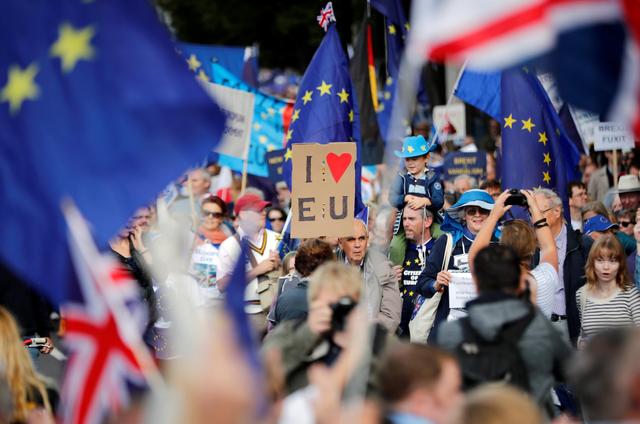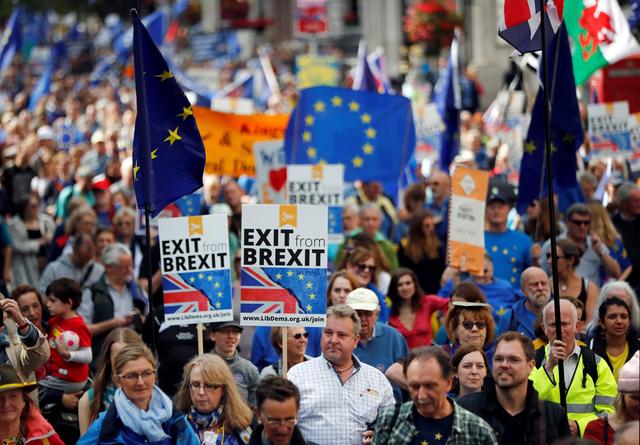 "They are not the Tory party I joined 40 years ago and it is about time Theresa stood up to them and slung 'em out. They have taken down Major, they took down Cameron, two great leaders neither of whom stood up to them," she said.
Ms Soubry said she had received death threats from members of the public and had been branded a "traitor" over the remarks.
She also called for the Prime Minister to formulate a plan for Britain to quit the bloc amid fears of the party's "direction of travel" over Brexit.
She told the Guardian: "I think there is real concern now about the direction of travel when it comes to Brexit.
"We are reaching a real crunch point and the government hasn't worked out, 19 months on, what its end game is. And we need to know."