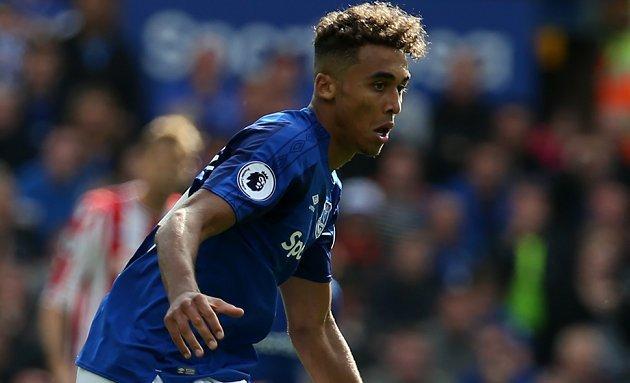 Everton boss Sam Allardyce is delighted with what he's seen from Tom Davies in the past week.
The midfielder impressed from the bench against Arsenal last weekend.
"Tom really applied himself well in training," the manager told Everton's official club website. "We told him, 'You have to go and fight now'. And you wait to see that fight.
"A player can catch the eye, not just with me but with the coaching staff. They comment on it, I look at it, and that can get you back in the team. And from Tom's point of view that got him back in the team."
Meanwhile, Dominic Calvert-Lewin hasn't been disheartened by the arrivals of fellow strikers Theo Walcott and Cenk Tosun in January.
"You have to welcome new players and they have only come in to strengthen the team," he said.
"Cenk is direct competition for me at the top of the pitch, so, hopefully, that will push us both on to do better and score goals.
"You can see the quality Theo has. I certainly can. I have not yet had the chance to start next to him but it is something I am looking forward to. He brings pace and creativity and as a striker [playing with him] that is all you can ask for."