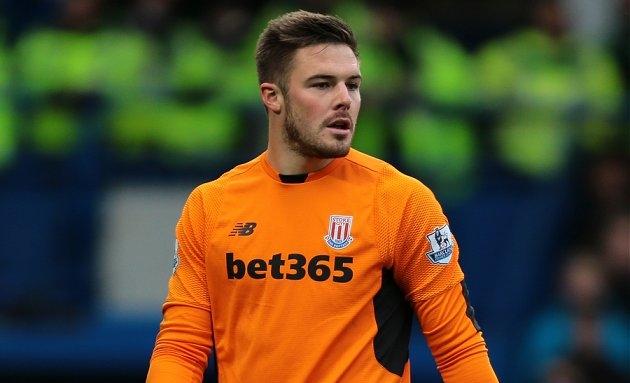 Stoke City defender Erik Pieters recognises their clash with Brighton as a genuine six pointer.
However, the Dutchman insists there's no nerves at Stoke's end.
Pieters said: "There are certainly no nerves within the group, but of course we know there's pressure because of the situation we find ourselves in. We've spoken about the trust and belief we have in each other, how we have to give everything. and I believe we are good enough with the players we have to really go for it.
"It's my fifth season at the club and it is certainly a new experience for me, but I'm not going to walk away from it – I want to fight for the shirt and get us out of the position we are in. That's what I expect from everybody because we're all in this as a team. We need to stick together.
"We want to get out of the relegation zone as soon as possible; we know we have a good team and that if we work hard together then we're hard to beat. There are 12 huge games left, and tomorrow is massive for us. We need to be at our best from the first to the last whistle."
Meanwhile, Jack Butland says there WILL be nerves and called on Stoke fans to get behind them.
He said: "Understandably there will be nerves. There are obvious frustrations from the fans which have been building up all year, there are frustrations from our point "All we can ask is just noise, like they bring – and to be positive all game long.
"Frustrations can sometimes boil over into boos or things like that and we get that but we've got 12 games left, 12 cup finals, and we need the fans at it just as much as we need to be at it."