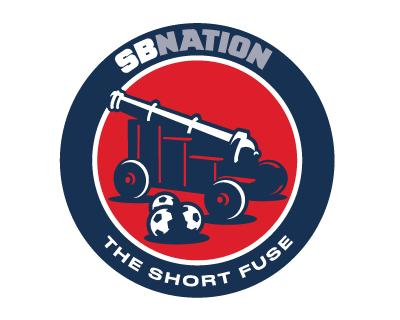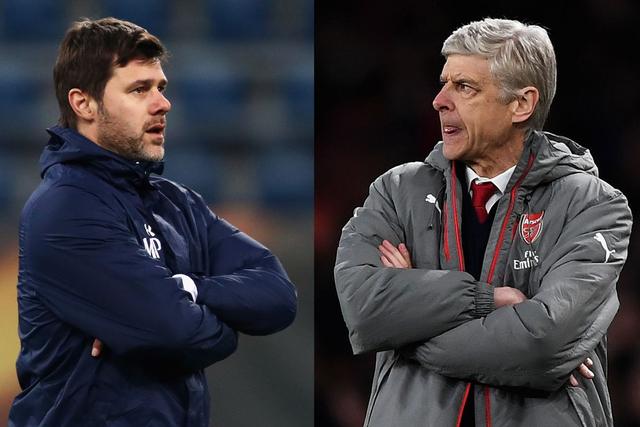 It's Derby Day! Derby super-early morning, more like. If you, like me, are on the west coast, which let's face it is the best coast (and there's a song to prove it!), you may not actually be watching this game live, because, y'know, 4.30AM. But many more of you, who live in less stupid-early time zones, will be watching it live, so why not hang out here while you do?
There's about a billion narratives that could apply to this game - Spurs, of course, are four points clear of Arsenal in fifth place, and are as of now better-placed to claim the Fourth Place Trophy, which I'll bet nobody mocks when Spurs win it, because of course they won't. And Arsenal will want to prove that they, despite Spurs building a new house, are still the best house in the neighborhood, so while things in Arsenal-land aren't exactly where we all want them to be, there's still a ton to play for here.
Three points is the goal, so let's go get 'em.
WHAT:
Arsenal vs. Tottenham Hotspur
Premier League
WHERE:
Wembley Stadium, London
WHEN:
Saturday, February 10th
4:30 AM PT | 7:30 PM ET | 12:30 PM BST
US TV:
CNBC
OUTSIDE THE US:
Check out livesoccer.tv for all of your streaming information.