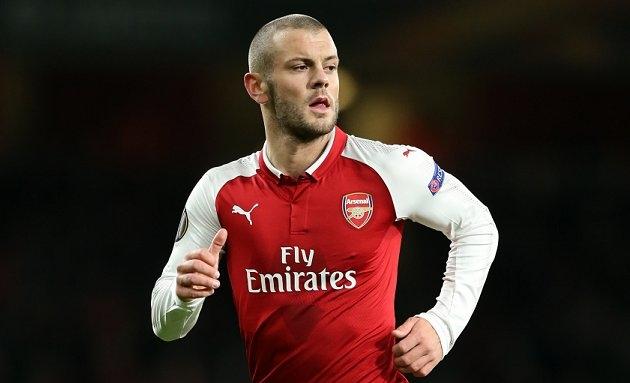 Arsenal hero Lee Dixon says Jack Wilshere should be an automatic selection.
Arsene Wenger's midfield is packed with world class talent, including Mesut Ozil and new signing Henrikh Mkhitaryan, while Aaron Ramsey bagged a hat-trick in last weekend's thrashing of Everton.
But ahead of this afternoon's north London derby, Dixon insists that Wilshere is the most important player in Arsenal's squad.
"We all know what a good player he is and how he plays the game," he told BBC 5 Live.
"And we all enjoy watching him play, I'm speaking for everybody I think.
"He's a player that you enjoy watching because he's got drive, he's got determination, he's got skill on the ball.
"He's a good passer and all of that sort of stuff.
"For a north London derby he's got the perfect snap in his tackle and in his demeanour and you definitely need that.
"I just think we miss a little bit of that in our side and certainly Jack would be number one on the team sheet for me."