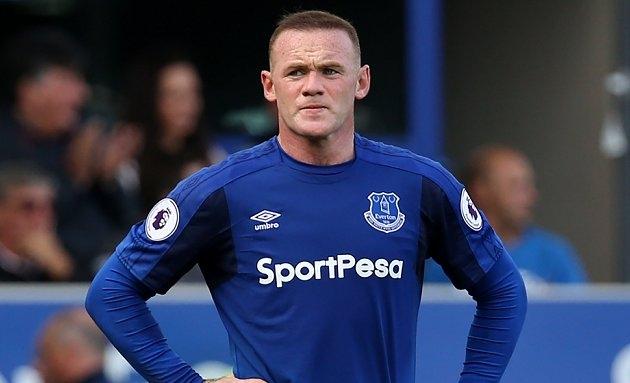 Everton striker Wayne Rooney says moving into management will be a natural step.
While Rooney is remaining focused on his playing career, he is targeting a future in management once he eventually decides to hang his boots up.
He told the Telegraph: "I would love to stay at Everton in a coaching role or hopefully as a manager one day.
"It is something I want to do – to stay involved, but if that is not possible I will look to see where the opportunities are for me. I am determined to become a manager."
Rooney added: "From next season I want to be doing some coaching sessions with the Under 14s at Everton.
"It would be good to have all my badges by the time I have finished, but it is also about having the chance to carry on when I have so I can get straight into coaching."