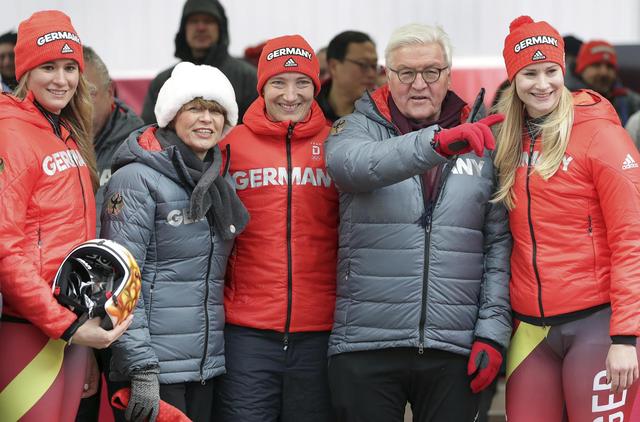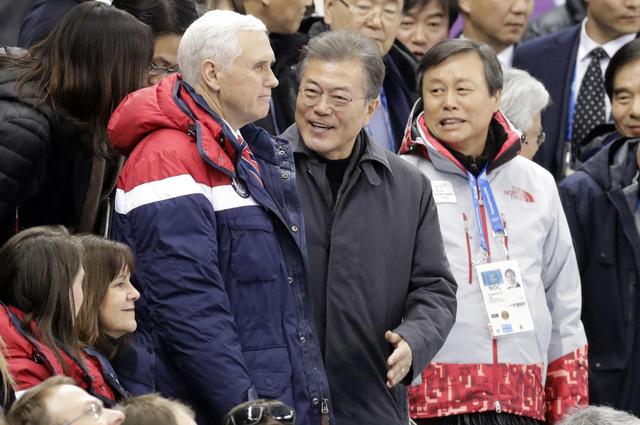 PYEONGCHANG, South Korea (AP) — The Latest on the Pyeongchang Olympics (all times local):
8:50 p.m.
German President Frank-Walter Steinmeier says there's hope the "tender dialogue" between the Koreas at Pyeongchang will foster an improvement in diplomatic relations beyond the Olympics.
Steinmeier visited the German House in Pyeongchang as medal competition was getting was underway.
He says only months ago there were doubts over North Korea's participation in the Olympics. He says, "Certainly three weeks ago no one would have thought that there would be a united team which entered the stadium together."
The rare invitation to Pyongyang for South Korean President Moon Jae-in, delivered by Kim Jong Un's sister, has accelerated the diplomatic warming.
By those measures, Steinmeier say, "What we're seeing right now is at least a sign." He says he's not sure it can hold long term but notes, "At least you can have hope."