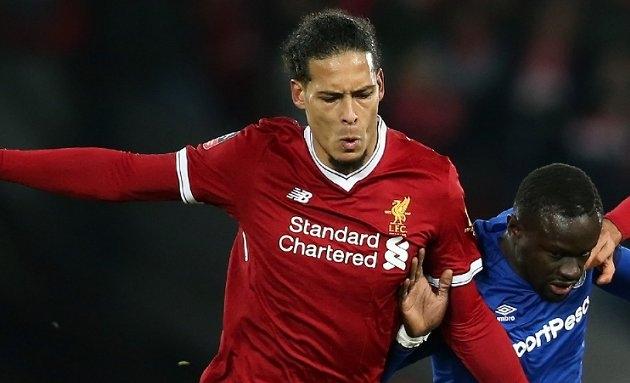 Liverpool boss Jurgen Klopp is delighted with the early impact of £75m signing Virgil van Dijk.
Van Dijk faces former club Southampton on Sunday.
"I'm not surprised that he is really, really fantastic and exactly like what we would have expected," Klopp said.
"He has all the football tools, he is getting better and better. He was not 100% fit when he arrived here for different reasons but he's getting better and better. Everything will be even better in a few weeks.
"He is a football playing centre half. That's what he is. He is good and I'm absolutely happy having him around."