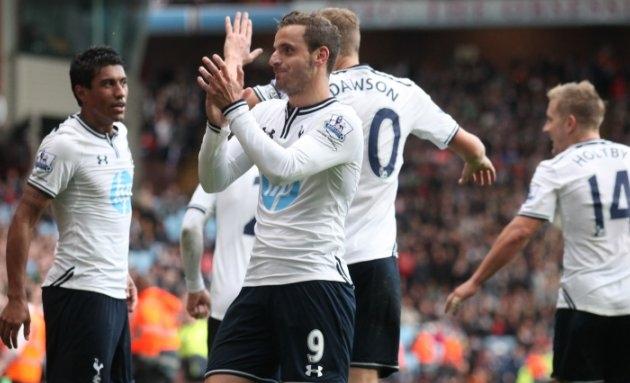 Former Tottenham boss Tim Sherwood has revealed he defied boardroom pressure to play Harry Kane when he was in charge.
Sherwood remembers the call he took from the top when he handed Kane his first Premier League start at Tottenham.
"What about Robbie's feelings?"
"What about them?"
"He's a £26million footballer, our record signing, don't you think it will affect him?"
"I don't care — Harry's starting."
Sherwood also told The Sun: "He scored in his first three games for me, but in the third, at home to Fulham, they were all chanting for Soldado — 'Woah, Soldado, he comes from sunny Spain...'
"Even the established first-team players, the senior pros, they all want the names in the team.
"That's how it works, they want the stars. It was no different for Harry."