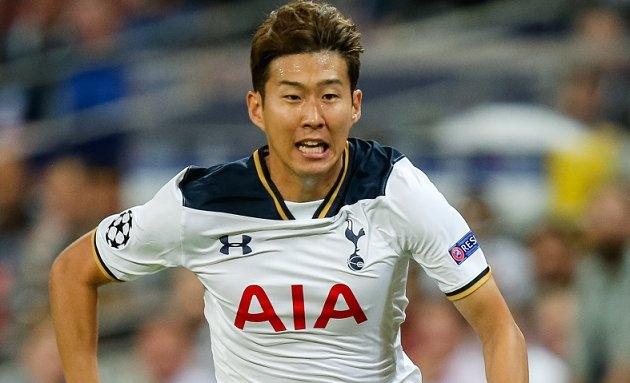 Tottenham star Heung-min Son says today's clash with Arsenal is the biggest of his career.
The Gunners are five points behind fourth-place Chelsea and will fear dropping further off the pace with defeat, while Spurs are just a point behind the Blues and have gone 12 games unbeaten at home.
Son needs no reminding how important the occasion will be to Spurs fans.
The South Korea attacker said: "It's the biggest game in my career. The atmosphere makes the game so exciting and derbies are always really special for me, because I didn't play too many during my time in Germany. This is a real derby and I am looking forward to it very much."