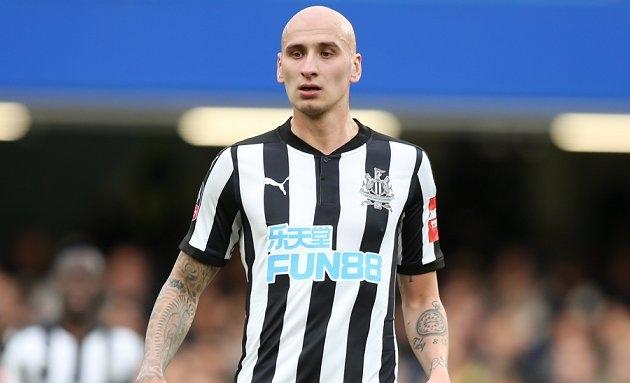 Newcastle United midfielder Jonjo Shelvey insists he's a changed man.
Shelvey has angered Toon fans with two costly red cards this term.
But he now insists: "The penny's sort of dropped now with me.
"I know what's right and wrong, on and off the pitch, and I know what you can and can't do. I'm just trying to stick by that every day.
"It's probably taken a lot longer than what it should do to sink in, but I feel like I'm at that stage now.
"I've just always tried to rely on my ability.
"I've always been able to technically play football and understand the game, and I probably thought that would always see me through.
"But you realise that the way football is going, you have to add other elements to your game to get to where you need to be.
"I feel like I'm in a good place."