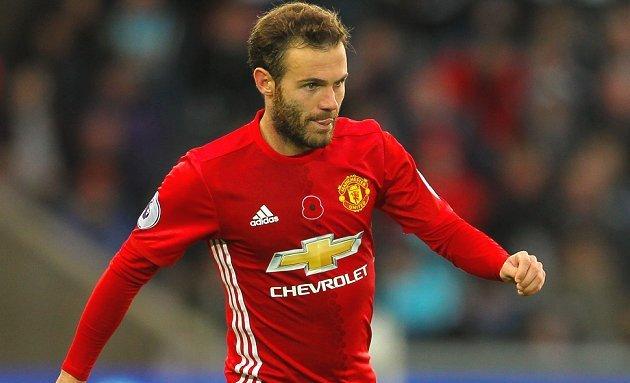 Manchester United midfielder Juan Mata says entering management is on his agenda.
Mata wants to continue with his Common Goal charity, but also has plans to stay in football when he retires.
He told Panenka: "I would like to play until I'm 40 if my body allows me to.
"I will carry on with Common Goal. And management tempts me but it is an unforgiving role. A coach depends on whether I take a corner well or finish a chance in front of goal and really, what influence does he have over this when it happens?
"I understand that people take decisions under pressure but the process is not valued, only results. I also want to work with youngsters, warn them of the perils and remind them of their responsibilities because it is sometimes easy to fall off the right track needed to get to the top level. Psychology also attracts me and in football, the mental aspect is very important, because if the mind is not settled, the feet do not work either."