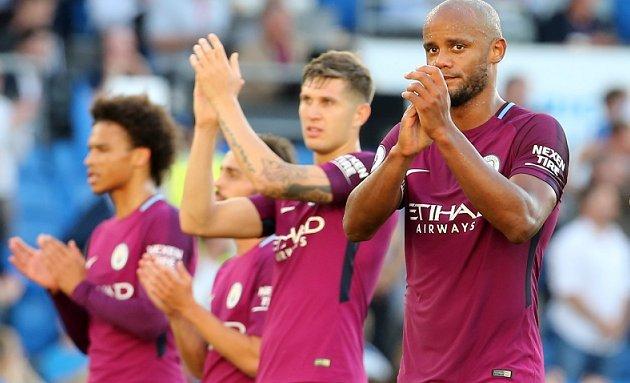 Manchester City have sent a letter of complaint to refs chief Mike Riley.
The Sun says City boss Pep Guardiola has been left incensed after a series of strong challenges on his players and has repeatedly called for more protection from referees.
And City have now taken the step of contacting Riley to ask for officials to be permitted to retrospectively upgrade yellow cards to reds.
The club are concerned their players are being targeted and believe a number of the challenges on their players are potentially career-ending.