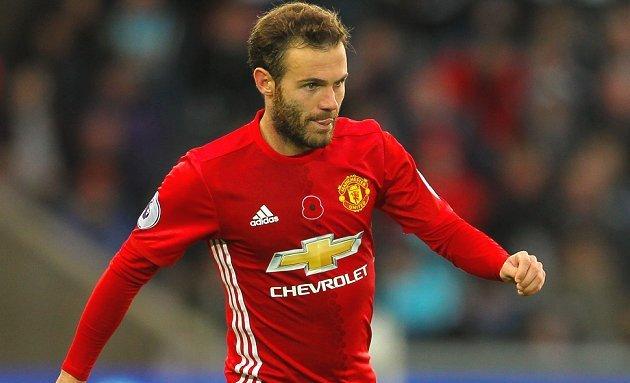 Manchester United midfielder Juan Mata is critical of the obsession with social media from clubs and players.
Mata said he is baffled by the self-promotion of some players and clubs.
"New boots and videos filmed by players have the biggest reach and I get it to a certain extent but the footballer has changed," Mata told Panenka. "I am not so old but when I started out, we had none of this. We did not have the need to show the things we do and the good life we lead. That is dangerous. Social networks can be very positive because it's a great vehicle to communicate but perhaps things need to be done in a different way."
Asked who can put the breaks on it, Mata insisted: "The clubs should do it. It's about taking football back to its roots. If not, all that is left is to start training with a mobile phone in our hands and filming us doing freestyle touches, which during a real game isn't really effective."