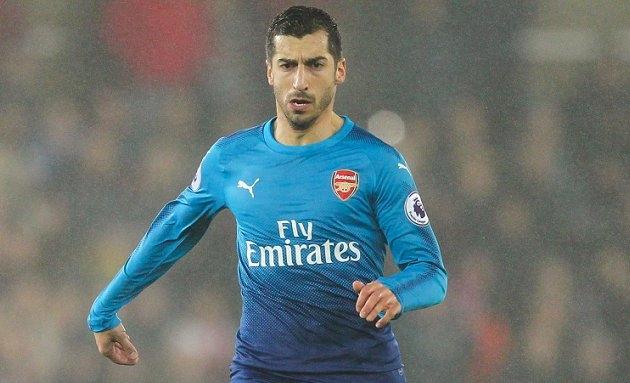 Arsenal boss Arsene Wenger says Henrikh Mkhitaryan's defensive game deserves better press.
It was suggested Manchester United boss Jose Mourinho was unhappy with the Armenian's work off the ball.
But Wenger argued: "People don't know it well but his defensive numbers are quite good.
"I think when you are a team player and you want to win games, you help your team when it needs you.
"Every time you lose the ball you want to win it back, because we love to have the ball but unfortunately to have the ball you have to win it back first.
"That's why I deeply believe that if you love football, you love to defend because it gives you an opportunity to have the ball and express your talent."