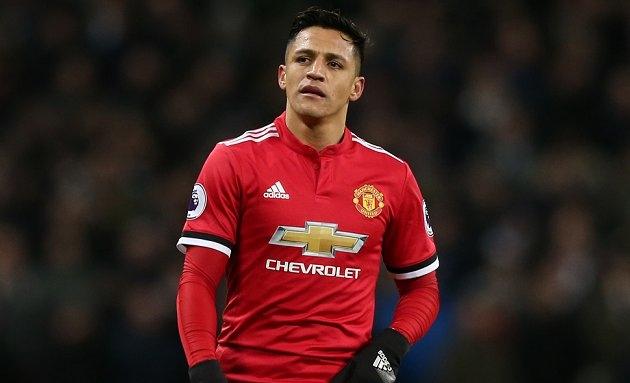 Arsenal boss Arsene Wenger feels Alexis Sanchez's commitment should never have been questioned before his move to .
After some fans and pundits questioned Sanchez's efforts during the first half of the season, Wenger has insisted that the 29-year-old always gave his all.
Wenger said: "Sanchez, for him it was very difficult because as soon as he had a game that was average he was questioned about his commitment and that is not his case.
"When he is on the football pitch he wants to win. But it was a bit unfair to him I think."
Asked how unsettling the situation with Sanchez was to the rest of his squad, Wenger added: "I don't know, our results in the future will show that.
"What was a bit unfair to Sanchez: he was questioned every time. Is he committed or not committed?
"There was always a debate and then of course it starts to unsettle a little bit but I never questioned his commitment but it was a difficult situation."