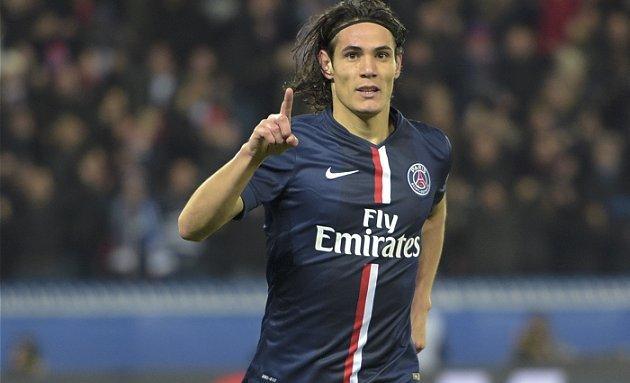 The brother of PSG striker Edinson Cavani won't rule out a return to Italy.
Fernando Guglielmone is aware of rumours linking his brother with Inter Milan and former club Napoli.
He told Sportnotizie24: "Honestly, at the moment we are not going to leave France.
"There was no contact but I do not think that Inter can currently afford him but in the future you never know, in football everything is possible."
And on Napoli, he added: "As said in football you never know, I do not exclude anything."