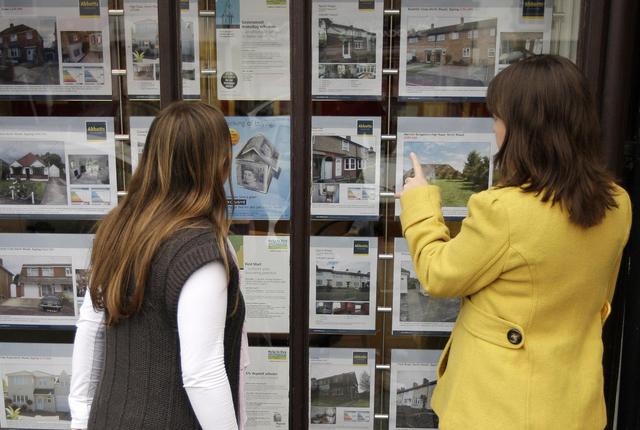 More signs of a cooling housing market emerged on Thursday but the Budget scrapping of stamp duty could push up demand in London and the commuter belt, lender Halifax said.
Its latest snapshot showed year-on-year growth in house prices sliding from 4.5% to 3.9% in November, the first annual decline since July.
The wider fall comes despite a 0.5% rise in more volatile monthly prices, taking the cost of an average UK house to £226,821.
Nationwide also reported a cooling market last month as the Bank of England raises interest rates and mortgage approvals drop.
Chancellor Philip Hammond made a play for young voters in November's Budget, scrapping stamp duty for first-time buyers of properties worth less than £300,000, exempting around 80% of all buyers from the tax.
Russell Galley, head of the Halifax Community Bank, echoed warnings that the stamp duty cut could simply push up prices and offset the benefit of the move to buyers.
"We do expect the Government's first-time buyer stamp duty changes to provide some stimulus to demand, particularly in London and the South-east where the impact is greatest," he said.