Morphine is a powerful drug. Without it, our hospital and dental visits would be much less tolerable. It helps alleviate pain, which is exactly what we want when we're under the knife on an operating table, or sitting in a dental chair getting a root canal.
Although morphine plays a very important role in pain management, it can have some very odd side effects. It has been known to induce mild hallucinations or cause the user extreme confusion.
One woman named Tisha had quite an experience with the medicine after she had given birth. Her husband, James, entered the hospital room to talk to her about the exciting new addition to their family, but she had other things on her mind…
A new mother named Tisha gave birth to a baby boy and afterward was dosed with morphine to help with the pain. Her husband, James, entered the room to discuss the exciting event, but Tisha seemed very confused by the whole ordeal…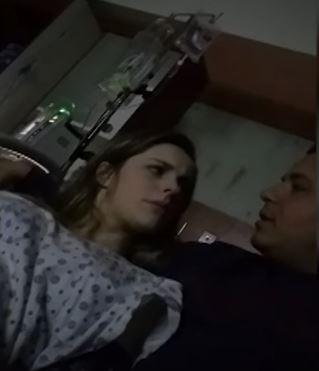 James explained to Tisha that she just gave birth to a baby boy, but to everyone's surprise, Tisha didn't even remember! They even rolled the baby into her room and she didn't recognize him.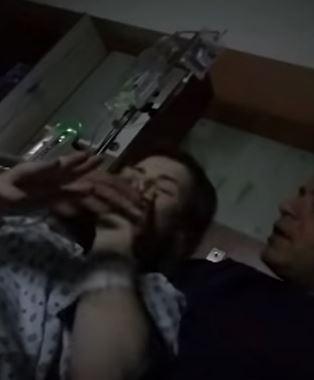 Doctors, of course, weren't concerned. They knew the effects of the morphine would wear off eventually, and Tisha would welcome her new son with open arms!
Watch Tisha's priceless reaction when James tells her she just had a baby.
Imagine Tisha's surprise when she realized she had a new baby boy? Shocked, but in the greatest way possible, of course.
Share this funny video with your friends below!