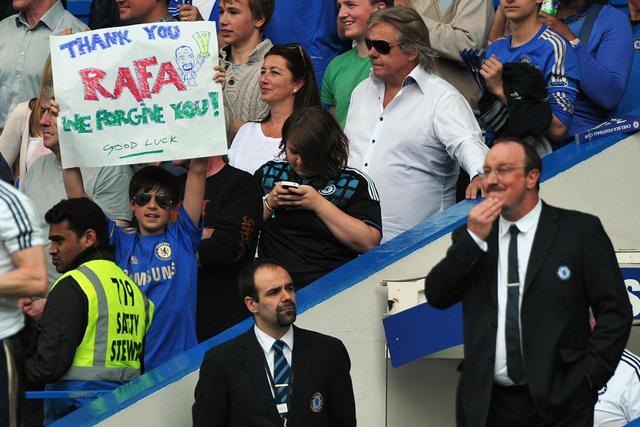 Chelsea coach Antonio Conte insists he has a good bond with Rafa Benitez and hopes the Newcastle coach will get a good reception from Blues' fans on Saturday.
Benitez is returning to Stamford Bridge for the first time as an opposing manager having been in charge there for six months in the 2012-13 campaign.
The former Liverpool boss wasn't popular among the supporters even though he won the Europa League and helped them qualify for the Champions League.
Meanwhile, Conte was said to have fallen out with the Spaniard when he was in charge of Juventus and Benitez took over Napoli in 2013.
However Conte, who left Juventus for the Italy job a year later, said: "This is not true. I think Rafa Benitez did a great job in his time with Napoli.
"Then I remember when I was the coach of the national team and I went to watch the training session of Napoli and also to talk with him. Good relationship. He's a good manager. He won a lot in his career. He's a really good manager and I have great respect for him.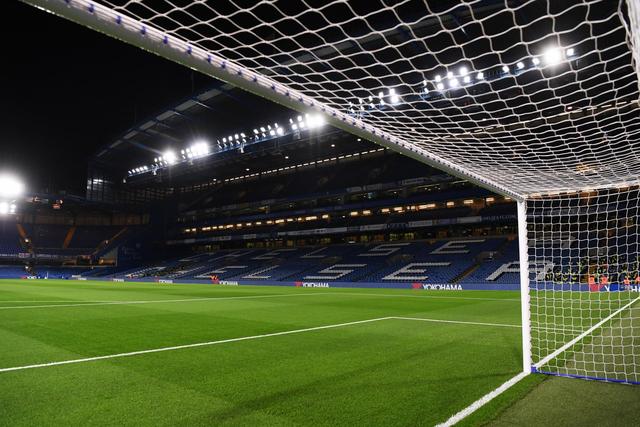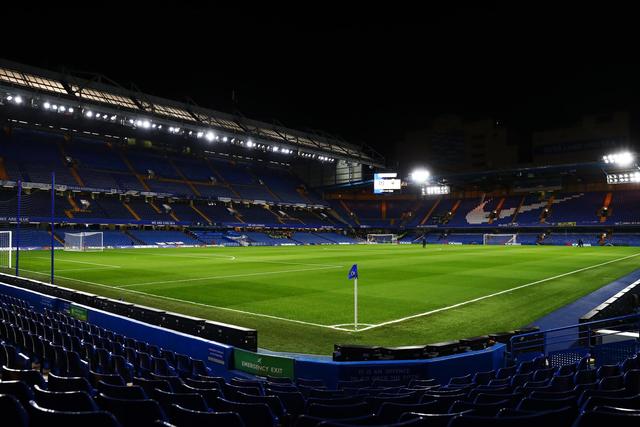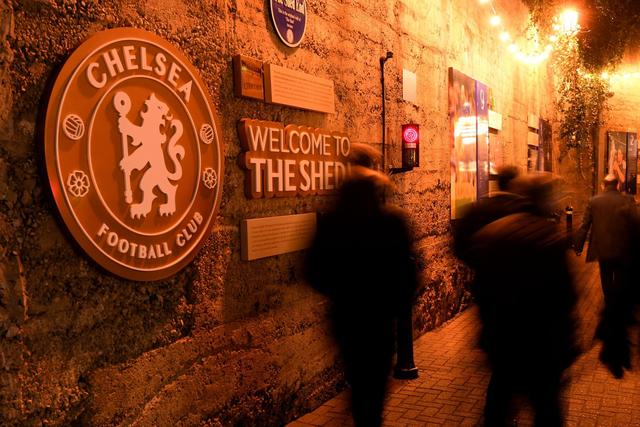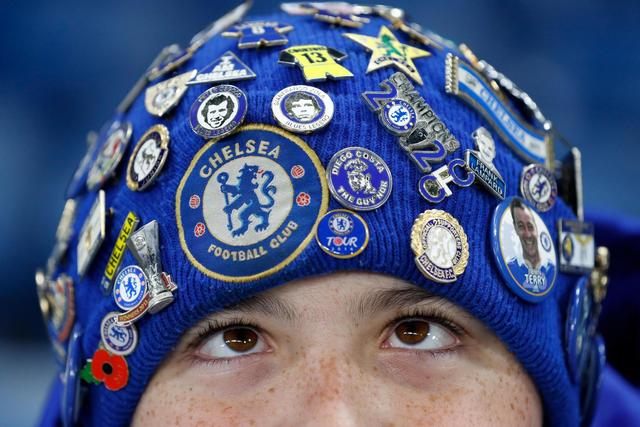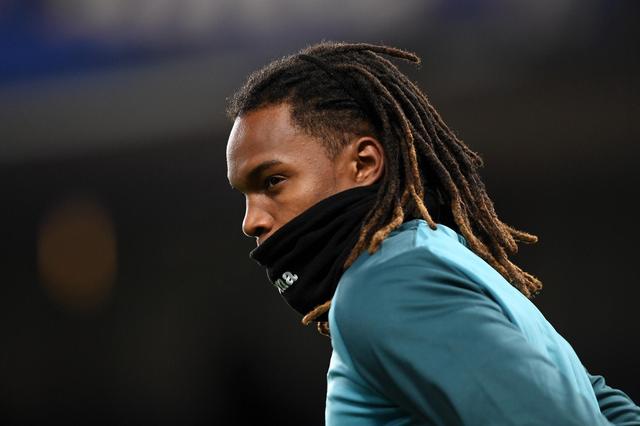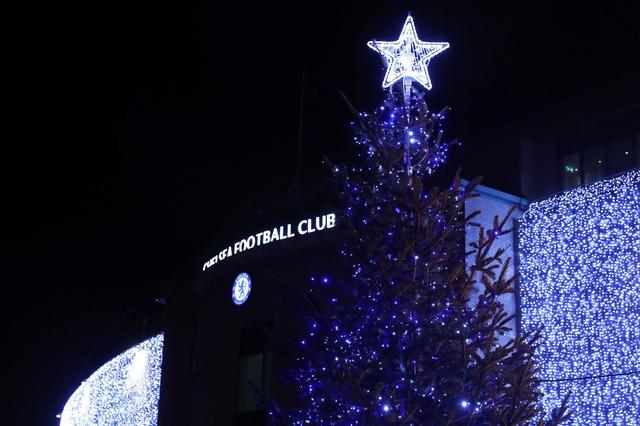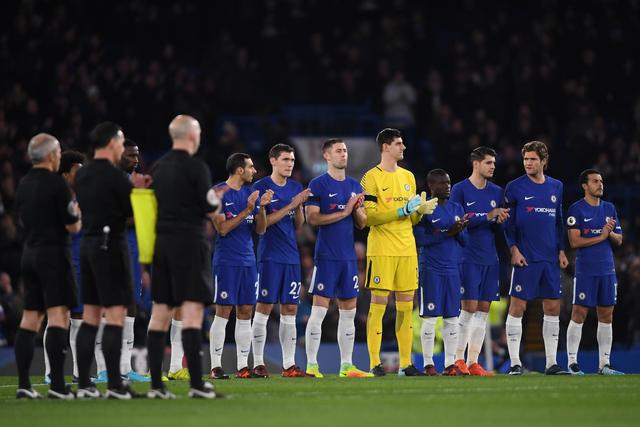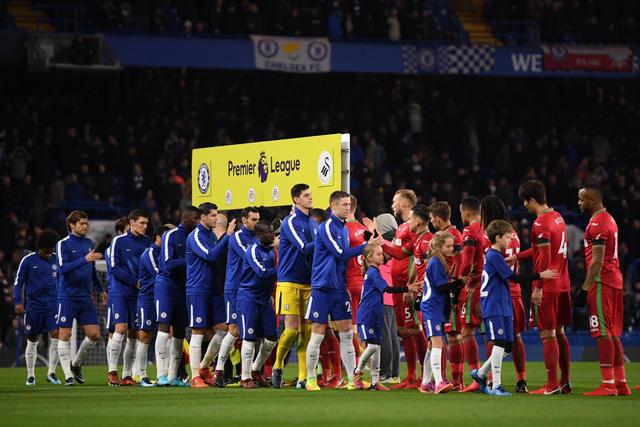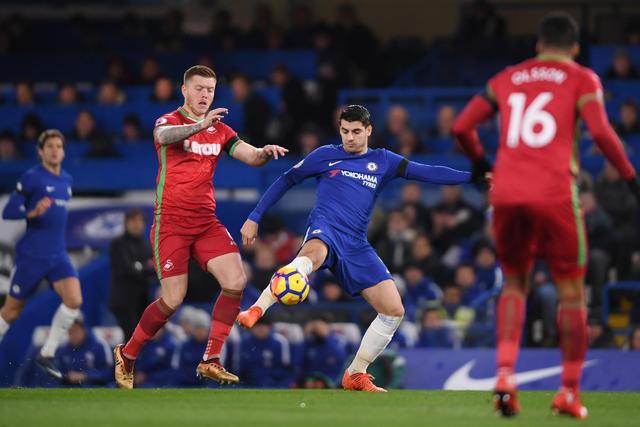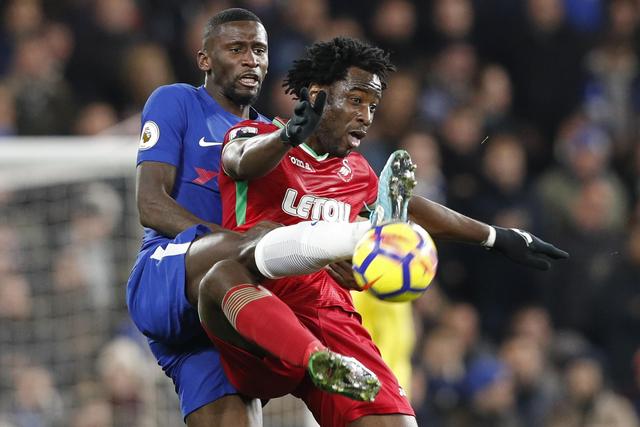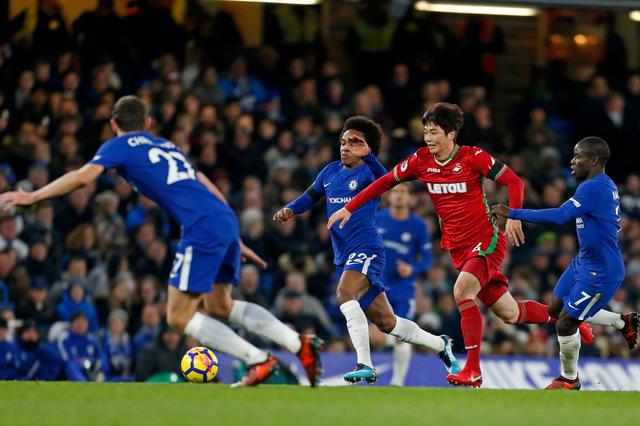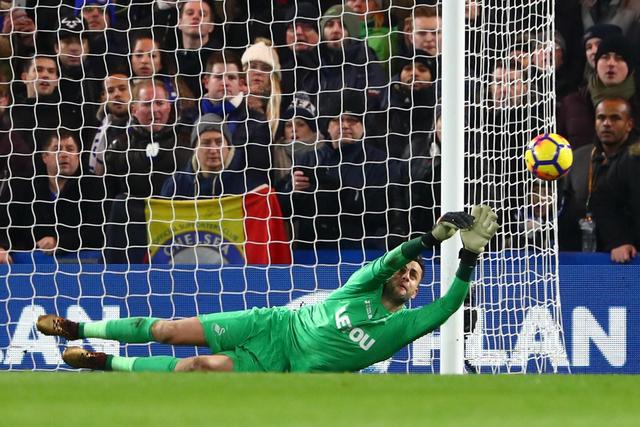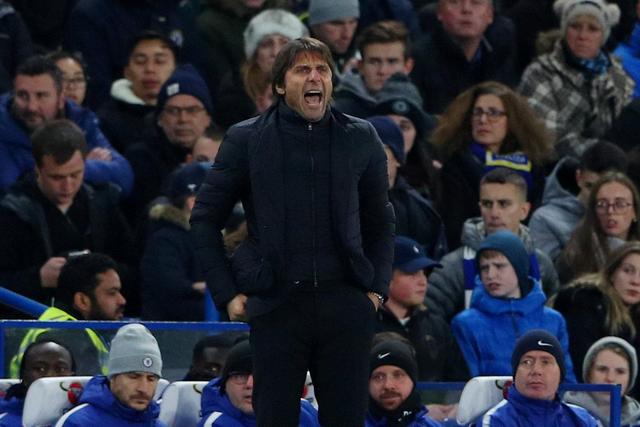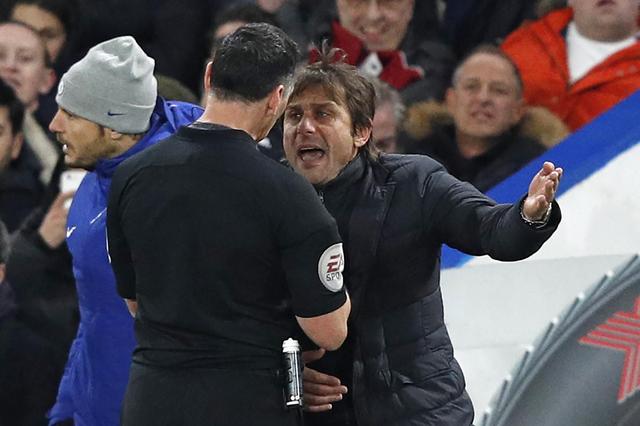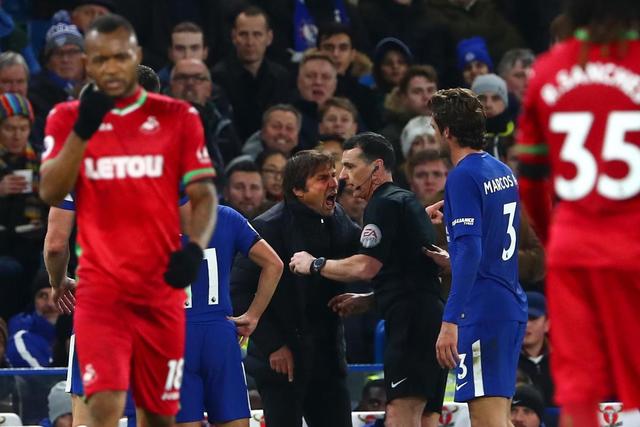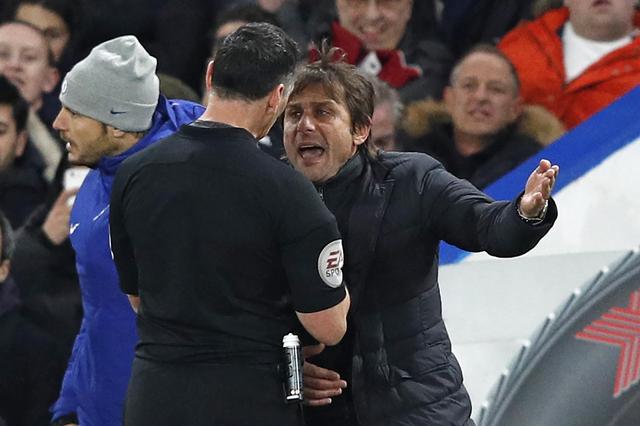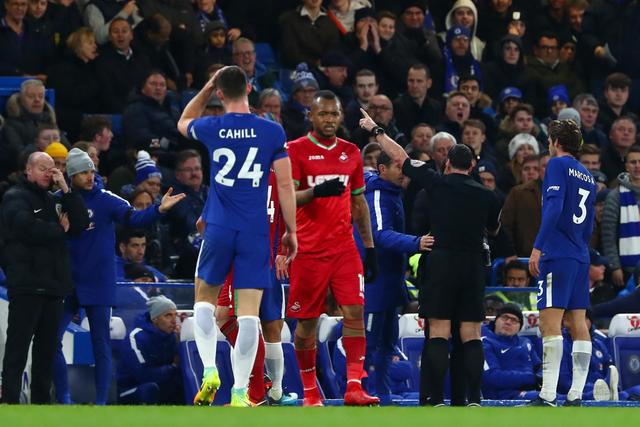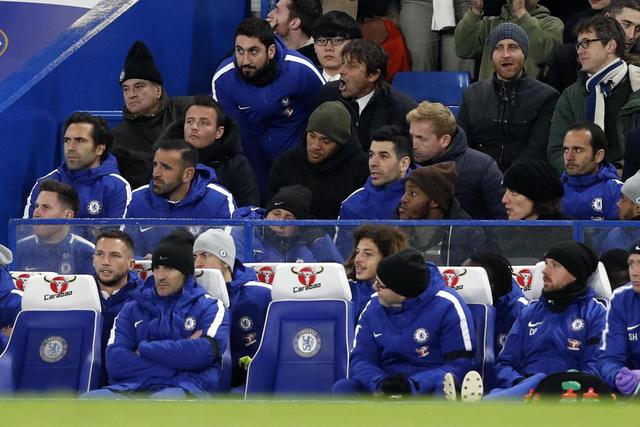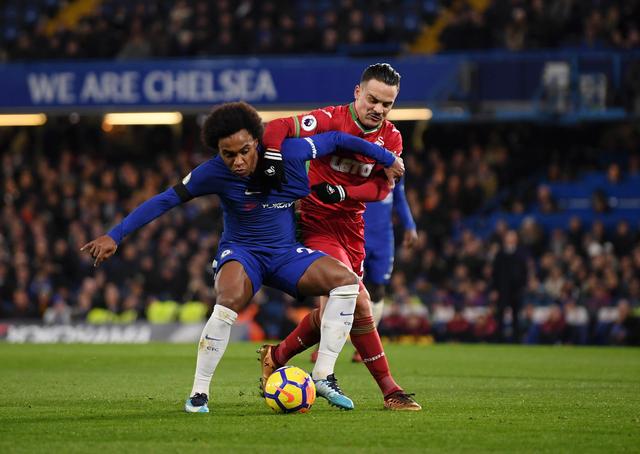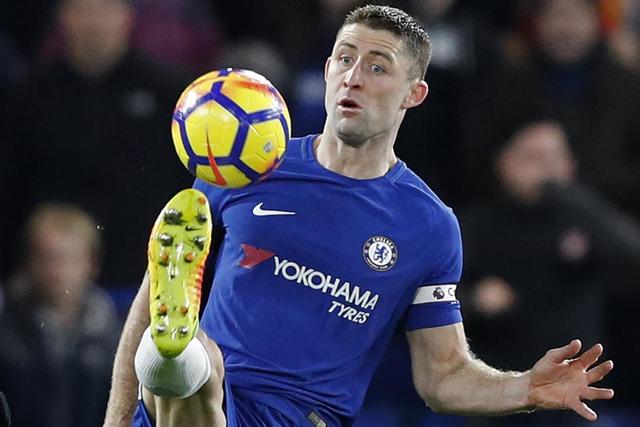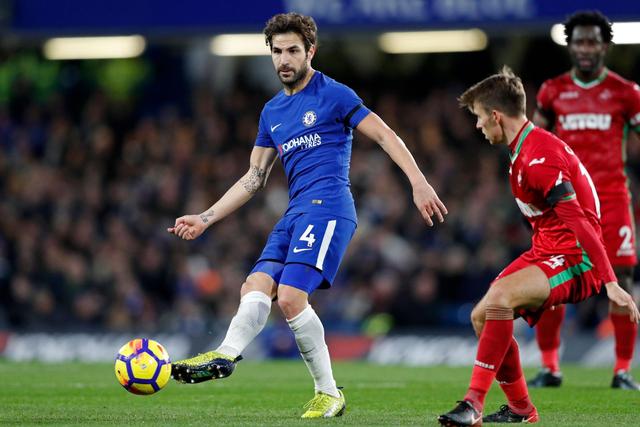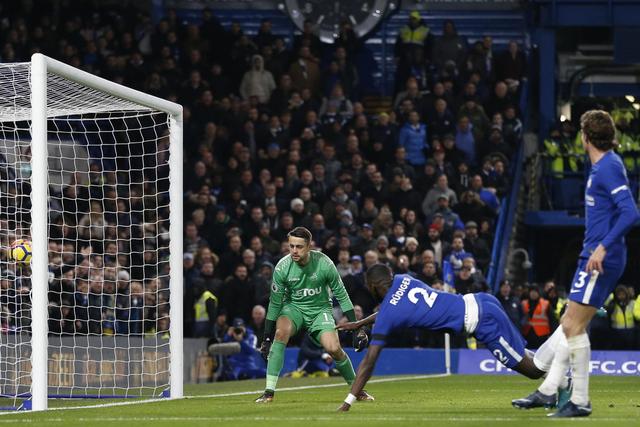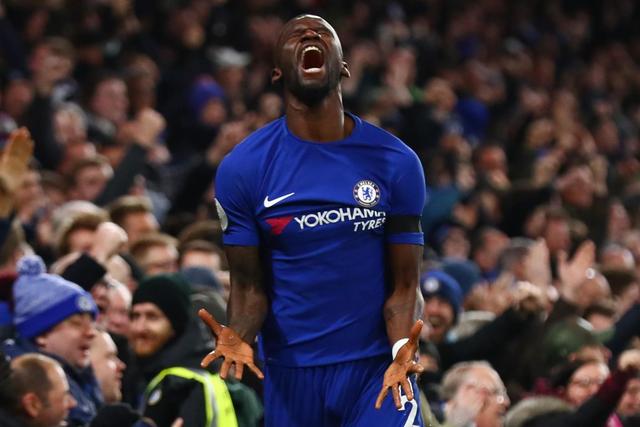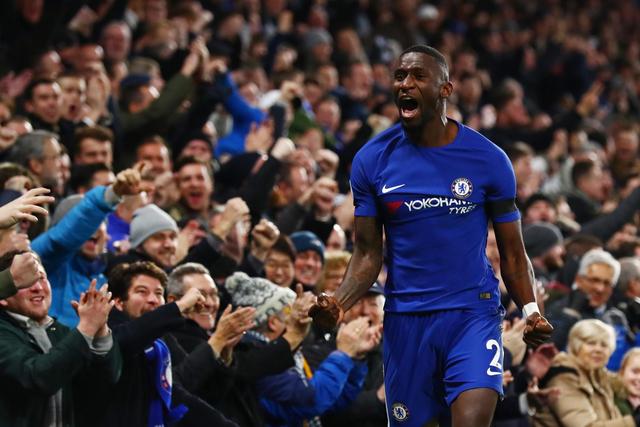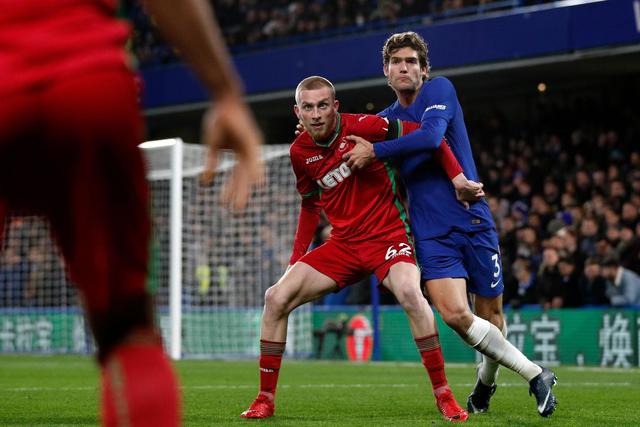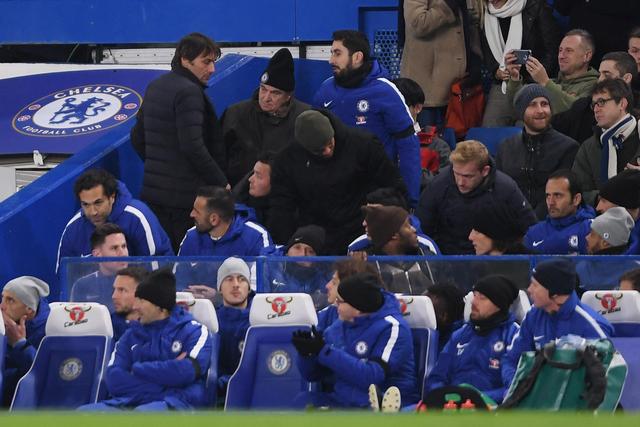 "I think that Rafa in his Chelsea spell did well. To win the Europa League is not simple. I remember when Chelsea won Europa League. I think it's right always to give respect. Our fans are great also in these circumstances."