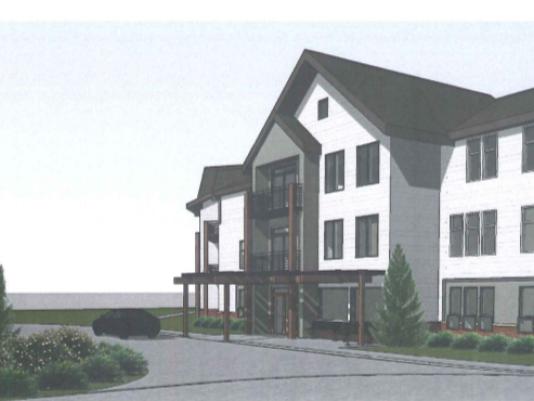 A senior housing development proposed for Glendale would have 60 units in a three-story building, along with 11 units in a separate townhouse building.(Photo: Engberg Anderson)
A senior apartment development with two buildings totaling 71 units, including separate units set aside for caregivers, is being proposed for Glendale.
The buildings would be constructed at 1500 W. Custer Ave. by Index Development Group LLC and Cardinal Capital Management Inc., according to plans filed with the Glendale Community Development Authority.
That vacant lot is just west of Parkside Commons Senior Living, an apartment building at 1400 W. Custer Ave.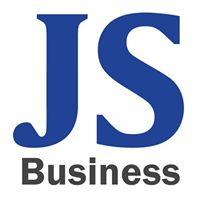 Like Milwaukee Journal Sentinel Business on Facebook for the latest updates right in your news feed.
Visit JS Business on Facebook
The authority is to review the proposal at its Tuesday night meeting.
Index Development and Cardinal Capital Management are proposing a three-story building with 60 one- and two-bedroom apartments for seniors.
The firms also would develop a separate townhouse-style building with 10 three-bedroom units, according to the plans.
The townhouse building is to provide apartments for caregivers who are related to seniors living in the larger building.
"We thought that was a unique component we could bring to the development," said Que El-Amin, of Index Development.
The developers would finance the project in part with federal affordable housing tax credits.
Those credits, provided through an annual competition, require apartments to be leased at below-market rents to people earning no more than 60% of the local median income.
The proposal calls for 60 units to be provided at affordable rents, with the 11 townhouse units provided at market rents.

Be MKEWho we are. Where we go. What we need to know.

Each week in this newsletter, Sarah Hauer will serve as your city guide and share stories about Milwaukee, its people and what's happening around town.