Our laws are put into place to keep us safe and protect us and our communities. Sometimes we as a society come up with some absolutely insane laws that are simply forgotten about but end up remaining on the books. Well after a little research we have found 13 of the strangest state laws you could imagine and some of these are just ridiculous. Take a look and have a laugh, just don't get caught doing any of these things.
1. In Alabama it is illegal to have an ice cream in your back pocket at all times.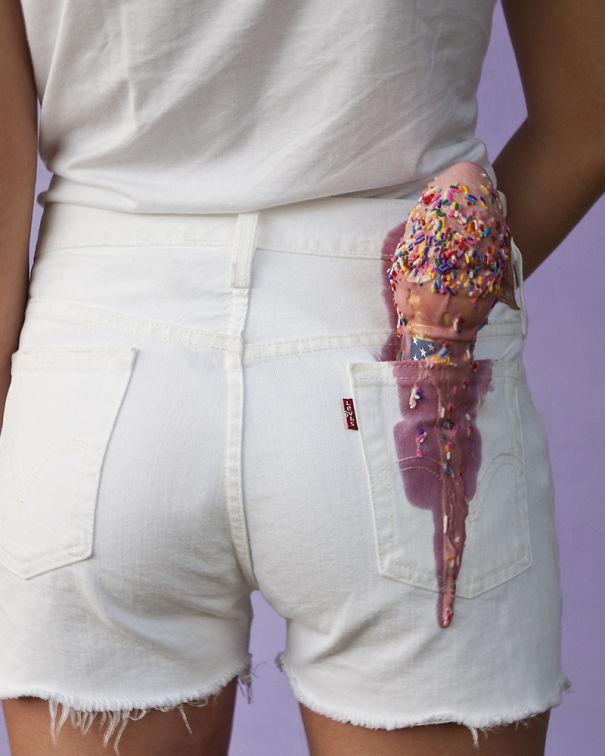 2. In California it is illegal to ride a bicycle in a swimming pool at any time.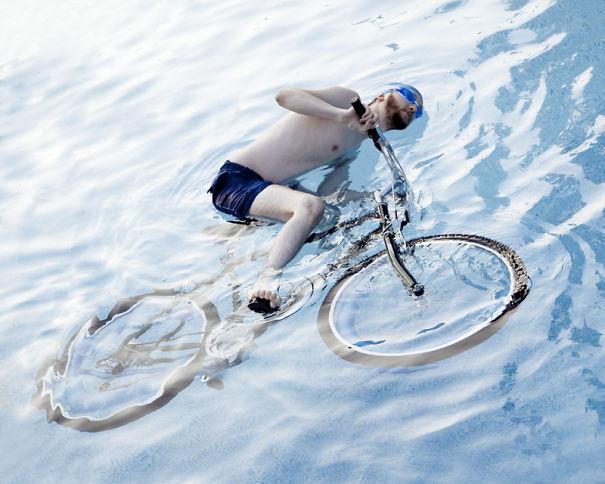 3. In Maine it is unlawful to tickle a woman under the chin with a feather duster.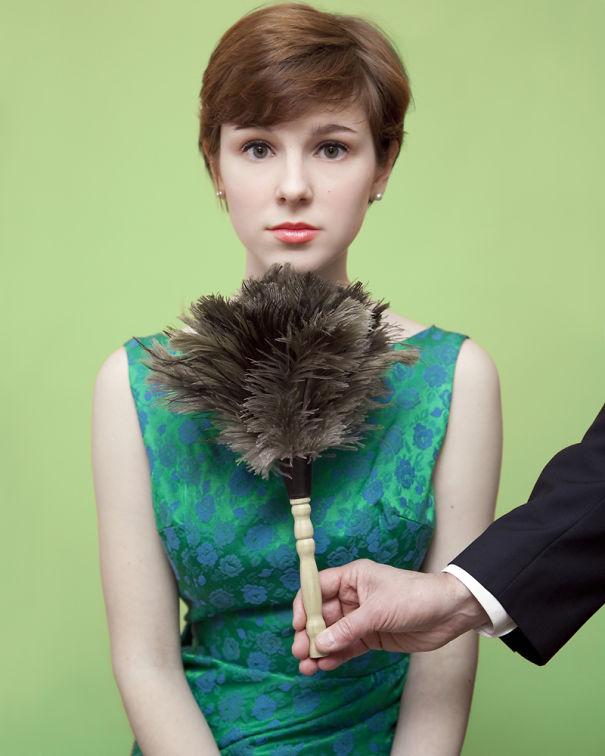 4. In Utah it is illegal to walk down the street carrying a paper bag containing a violin.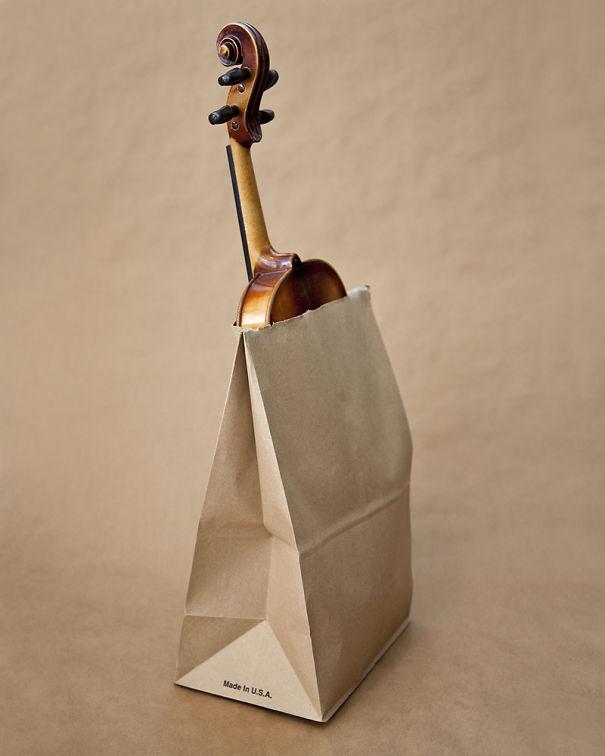 5. In Rhode Island it is illegal to wear transparent clothing.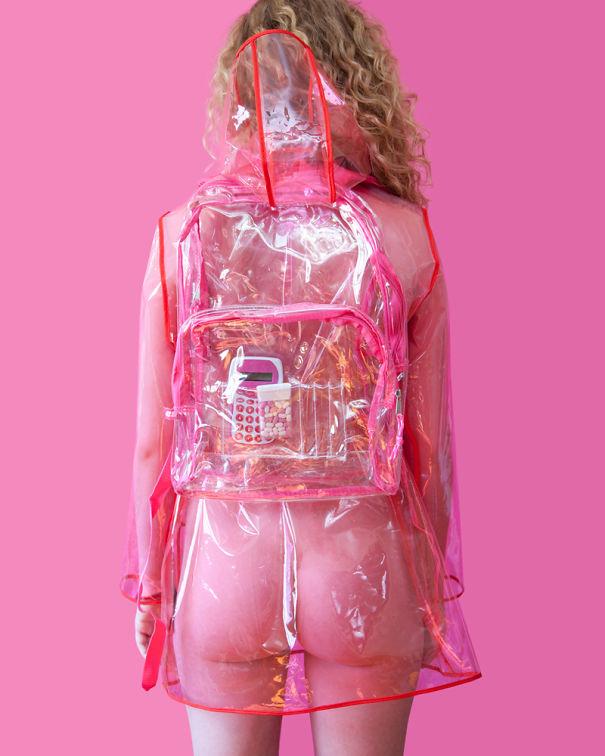 6. In Delaware it is illegal to wear pants that are "form-fitting" around the waist.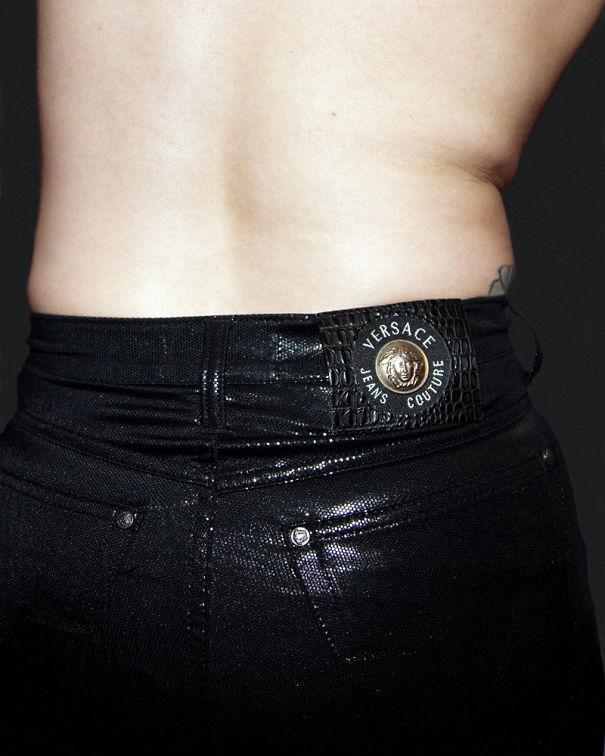 7. In Tennessee hollow logs may not be according to state law.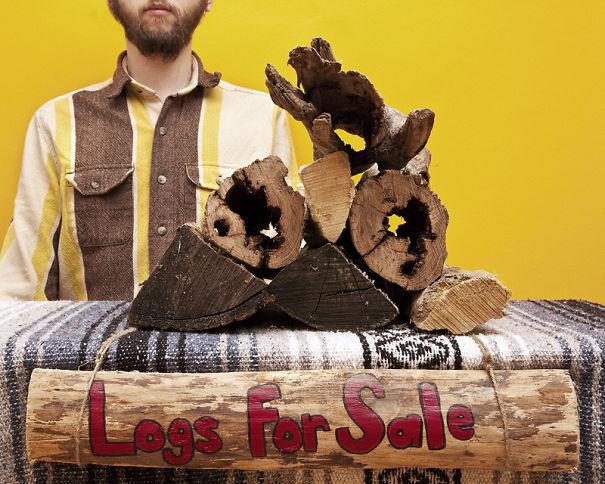 8.In Wisconsin, it is illegal to serve apple pie in public restaurants without cheese.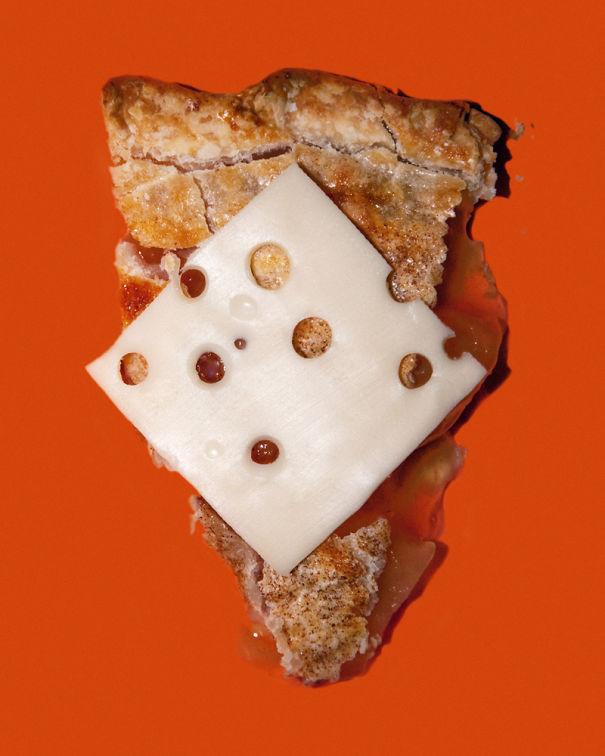 9. In Texas it is illegal for children to have "unusual" haircuts.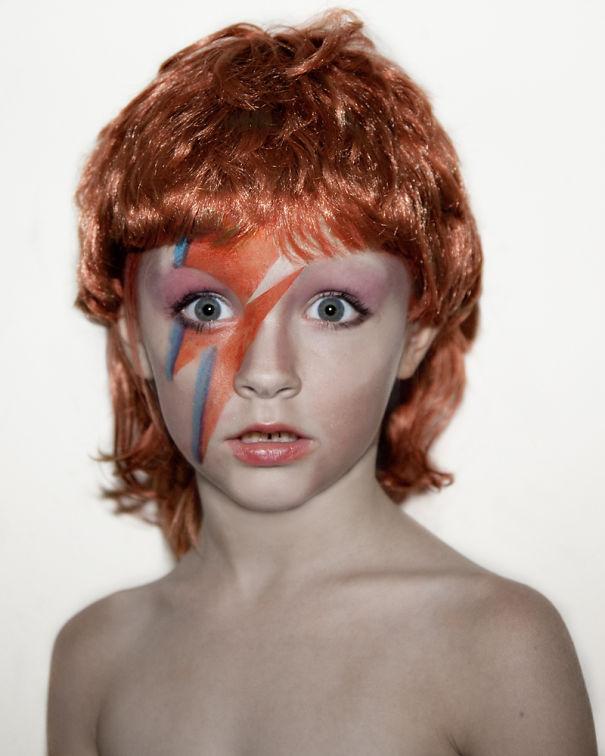 10. In Hawaii it is against the law to place coins in another persons ears.
11. In Oregon one may not test their physical endurance while driving a car on the highway.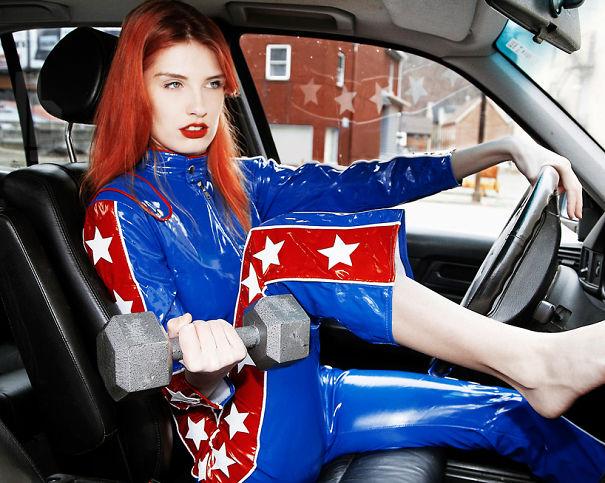 12. In Kansas it is illegal to serve wine in teacups.
13. In Connecticut pickles must bounce to officially be considered pickles.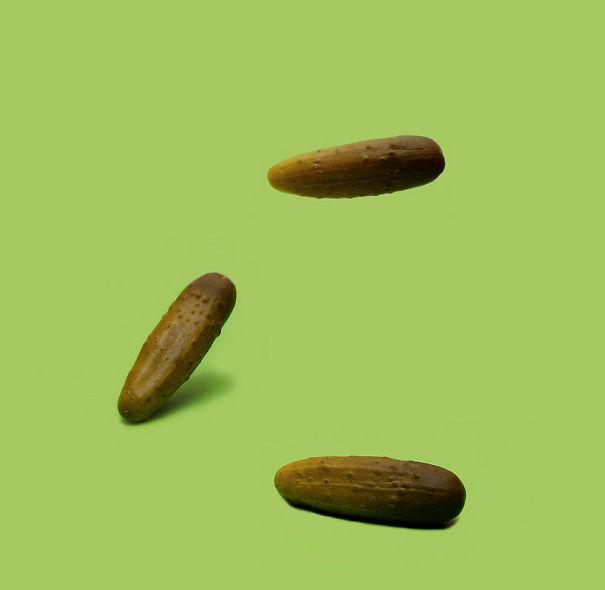 I think it's safe to say that I'm obeying these laws and have no worry about going to jail for tickling women with a feather duster or carrying a violin in a paper bag down the street. I just hope no police officers notice my "form-fitting" jeans. If you don't tell I won't. What I want to know is who came up with these laws in the first place.