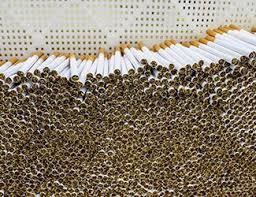 Usually connected with the smuggling, diversion and illegal manufacturing of highly taxed commodities such as tobacco, alcohol and fuel, excise fraud is a favourite activity among organised crime groups in the EU.

Excise fraud involves duty and tax evasion from excise products such as tobacco, alcohol and oils. The main areas of excise fraud in Europe include:

smuggling or the illegal importation of excise goodsillegal manufacturing, that is the unlicensed production and counterfeiting of excise goodsdiversion, which involves diverting goods without paying excise duty.

Excise fraud is a threat to national security. It is a "crime enabler" or "threat financer" that facilitates organised crime groups to commit other serious crime. It has also been linked to the financing of terrorism.

In 2010 a UN Security Council investigative body reported that millions of dollars in illicit tobacco revenues were reaching al-Qaeda, the Taliban, other terrorist organisations and organised crime groups.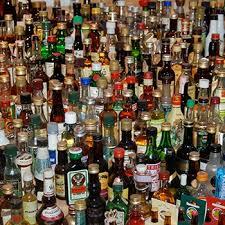 According to KPMG, EU governments lost EUR 11.3 billion in 2015 due to counterfeit and contraband tobacco. This stolen revenue could have been used to fund vital public services such as schools, hospitals and infrastructure. KMPG also estimated that almost 10 % of all the cigarettes consumed in the EU were counterfeit or contraband.
In 2015 the Transcrime research centre estimated that the illegal cigarette market yielded between EUR 7.8 and 10.5 billion in criminal proceeds, which is comparable to the revenues generated in the cocaine and heroin markets.
Excise Fraud is one of the nine EMPACT priorities under the 2014-2017 EU law enforcement policy cycle. It was also a priority in the previous policy cycle (2011-2013) and featured in the EMPACT priority on smuggling in containers.